Estel Group adquires Presotto home decor brand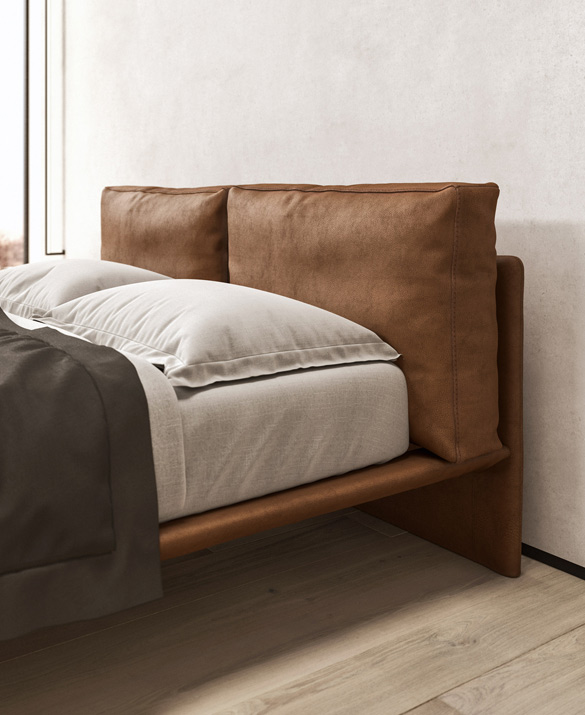 Estel Group strengthens its presence in the home furnishing market with the acquisition of the Presotto brand and business: the home decor company, based in Brugnera (Pn), enriches the group's offer by joining the Estel brands (furniture office) and Arte & Cuoio (leather accessories).
A combination of two historical brands, which together have 160 years of history and have their roots in the pre and post war period at the turn of the forties.
Estel Group, which in the last thirty years has consolidated itself as a leader in the Office and Contract market, has its origins in the world of home furnishings: founded in 1937 by Alfredo Stella, it established itself on the market thanks to the Wardrobe Cabinets in 'Panforte' wood , best seller of the 50s and 60s, which were the first to make it possible to cut to size.
In the 1980s, Estel entered the world of retail, giving rise to the first 'Shop in Shop' called 'L'Isola degli Armadi', and then along the street of the Flagship Stores creating a chain of 50 stores called "L'Emporio of Estel Cabinets ".
The tumultuous development of the Office and Contract slowed down the race in the Home market without, however, stopping it: with the acquisition of Presotto, Estel expects to return to shine in this segment in a short time..
"The products that are part of the Presotto collections are very up-to-date, well designed and functional: from wardrobe systems, bookcases, open furniture to sideboards, tables, chairs up to beds and accessories.
Only a company with a vertical production cycle just like Estel can meet the need for systems in a market that is increasingly oriented towards on demand. The technological and digital know-how gained by Estel will guarantee high quality standards and better delivery lead times for the Design products of the Presotto range, some of which are signed by important designers such as Pierangelo Sciuto, Studio Gherardi and Claudio Lovadina, further supporting the vast network of agents and customers present in Italy and in the rest of the world.
Important synergies between the two companies will be presented at the Milan Furniture Fair next June, in a space of over 800 square meters: particular attention will be paid to the new upholstery collections, signed by the designers Stefano Gallizioli and Nicola Cacco, to the innovative metal-effect finishes. and the Soft-Touch water-based lacquered tops, a unique production technology capable of combining high resistance and pleasantness to the touch ".
Alberto Stella – President of Estel Group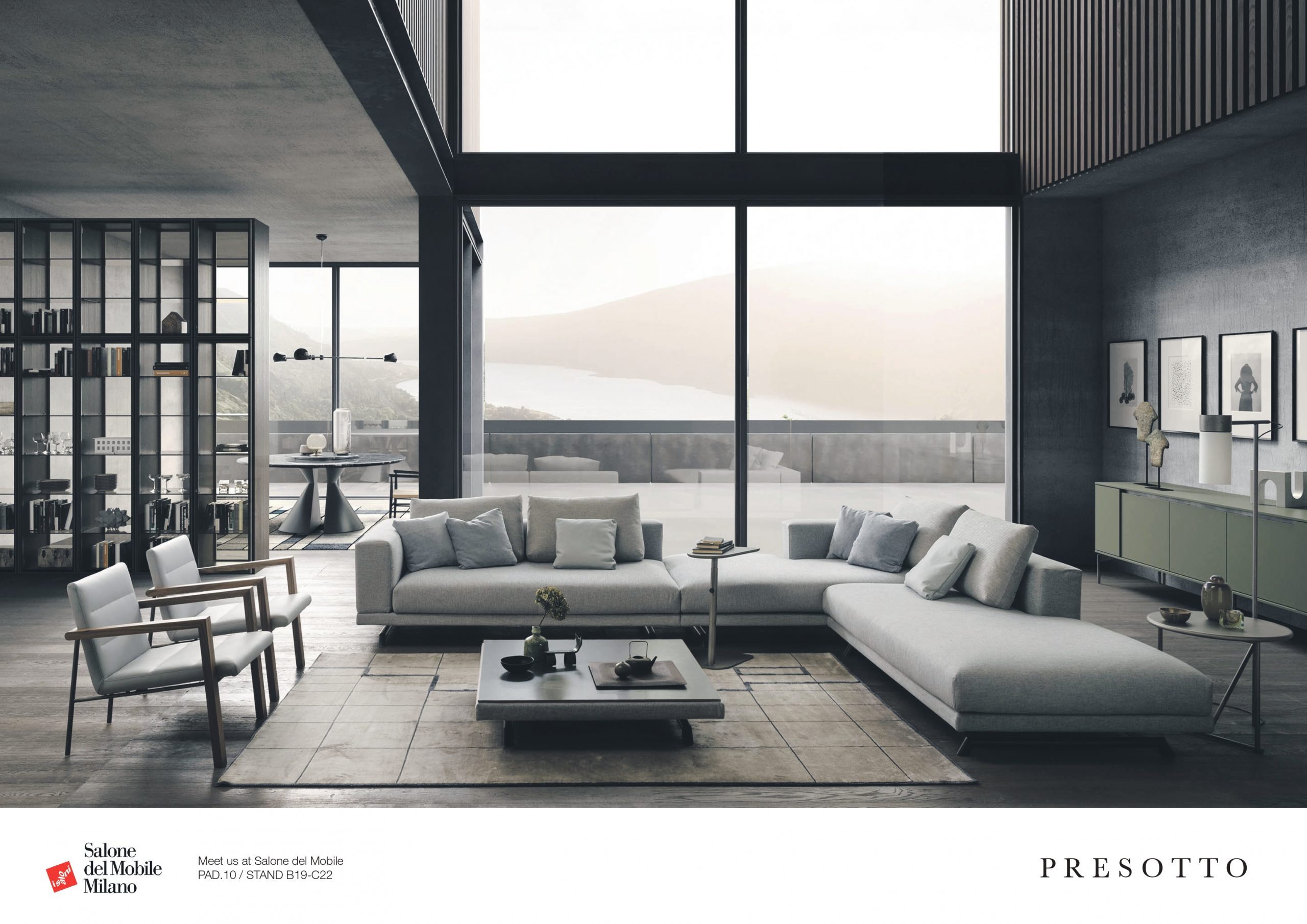 Estel Group and Presotto will be exposing at the Salone Internazionale del Mobile in Milan, from 7 to 12 June 2022, HALL 10 / STAND B19-C22