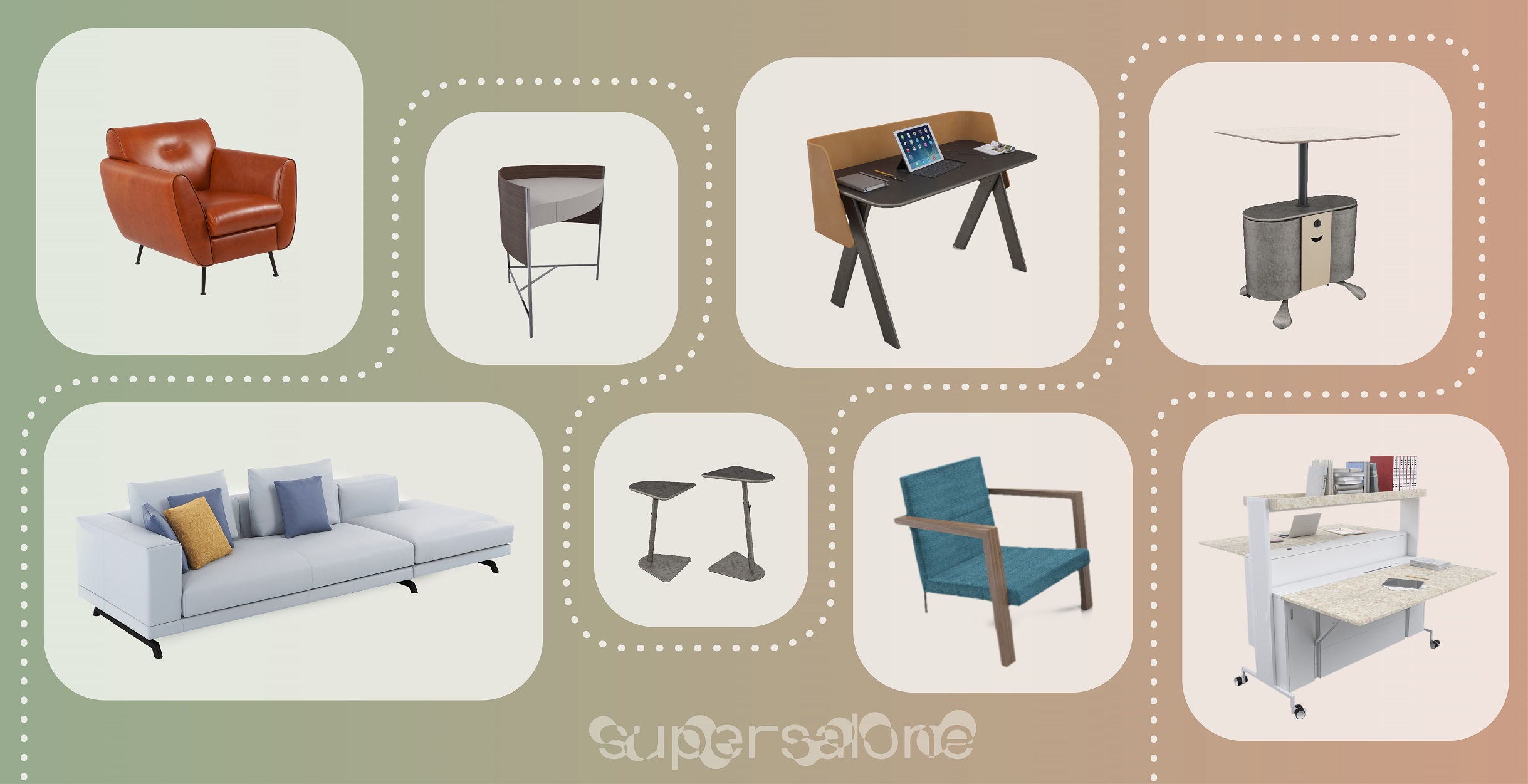 Estel Novelties
DISCOVER MORE
Browse all the new products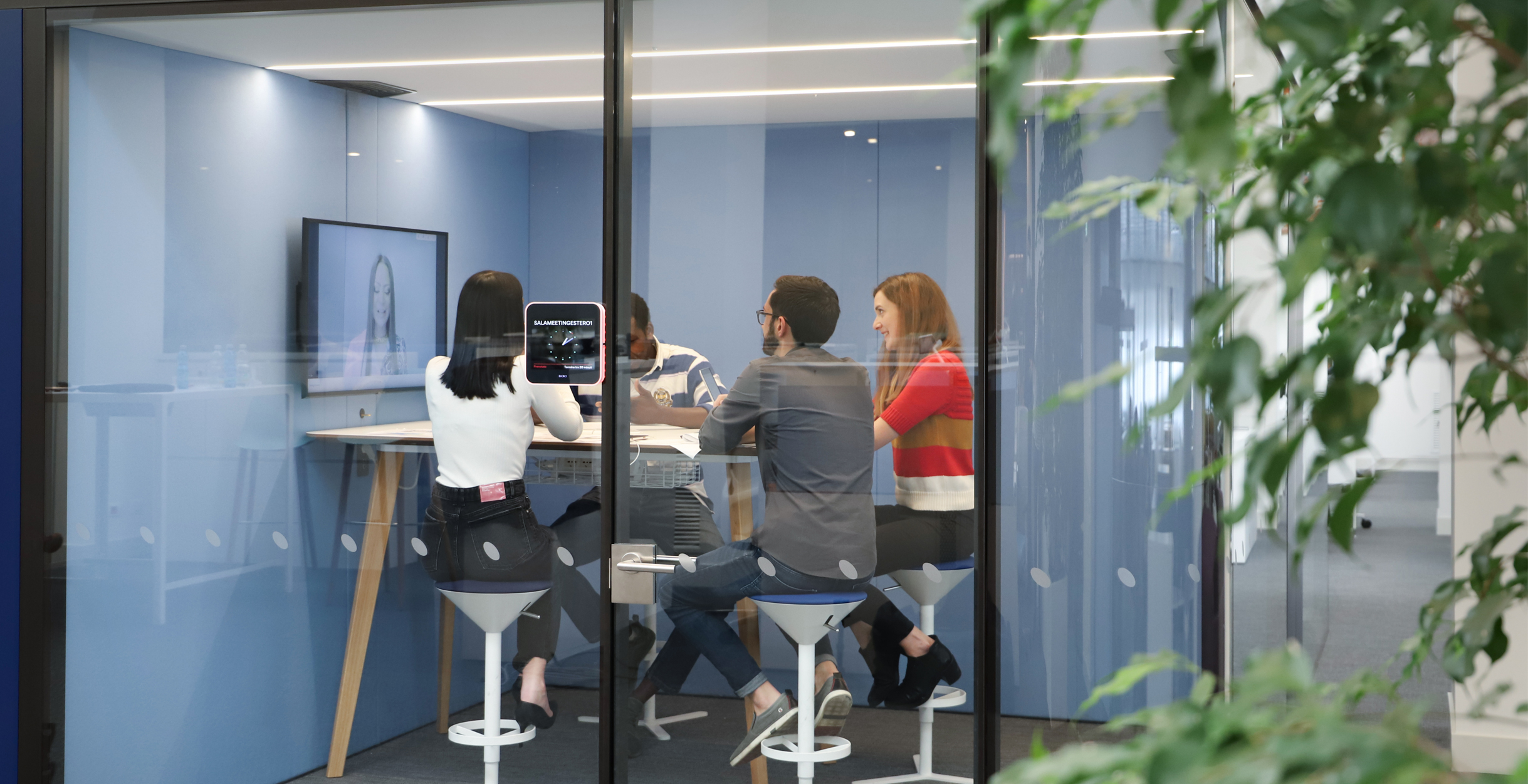 Collaborative Room
DISCOVER COLLABORATIVE ROOM
Soundproof Office Booths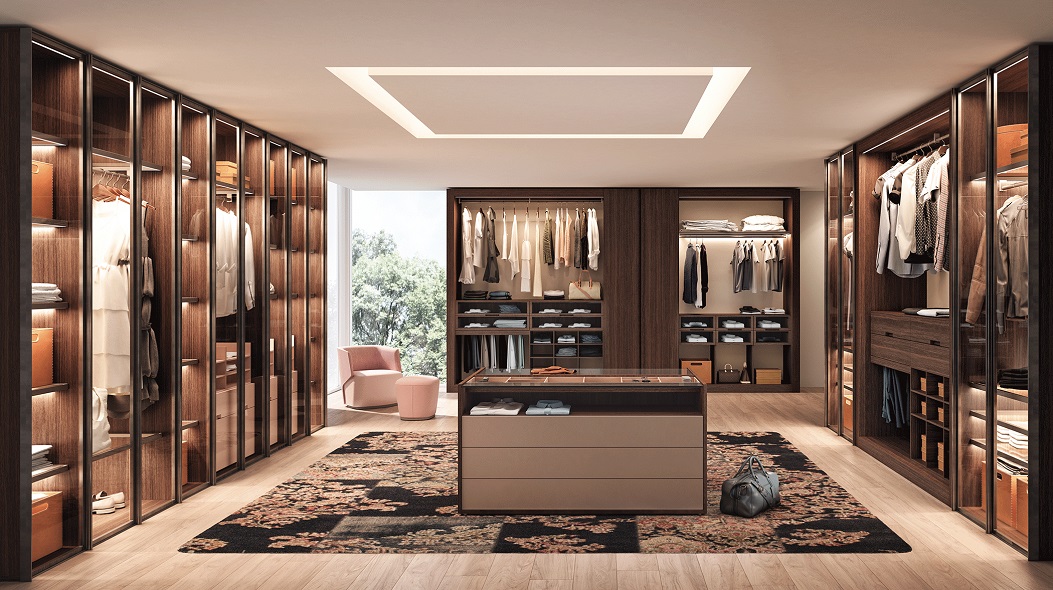 Smart Living
Experience the Italian way of living
SHOW MORE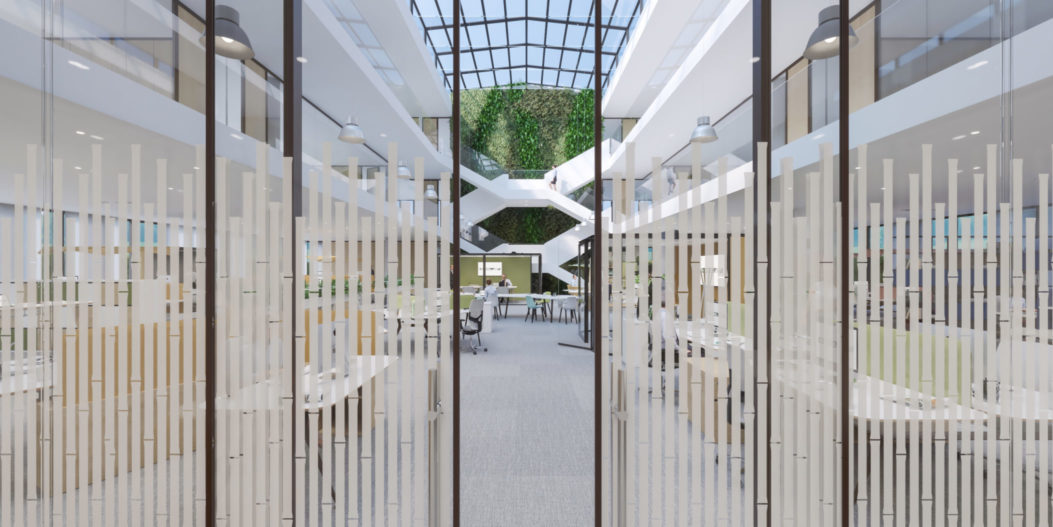 Italian Smart Office
VIRTUAL TOUR
START THE TOUR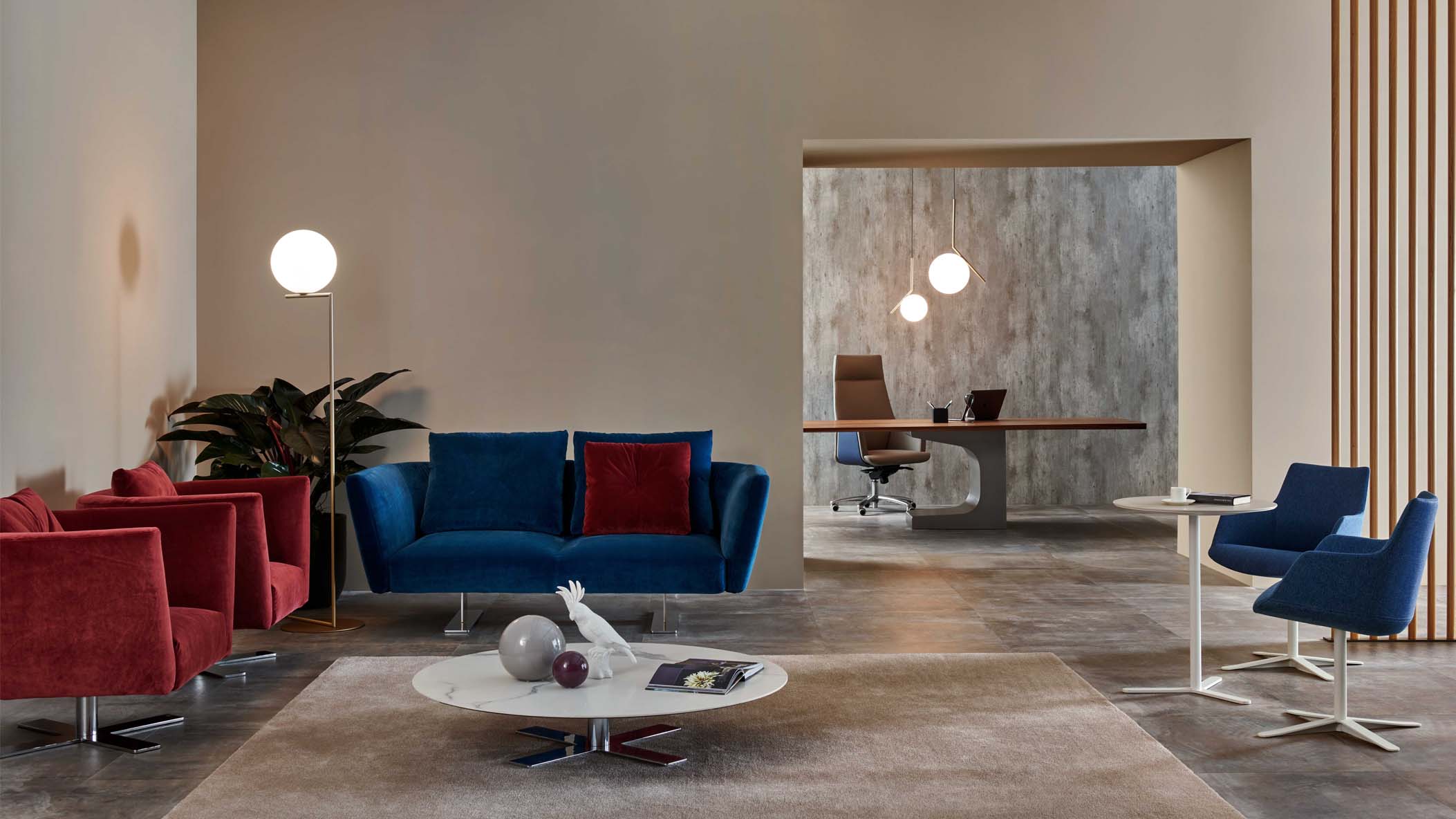 Comfort&Relax new catalog
BROWSE THROUGH PAGES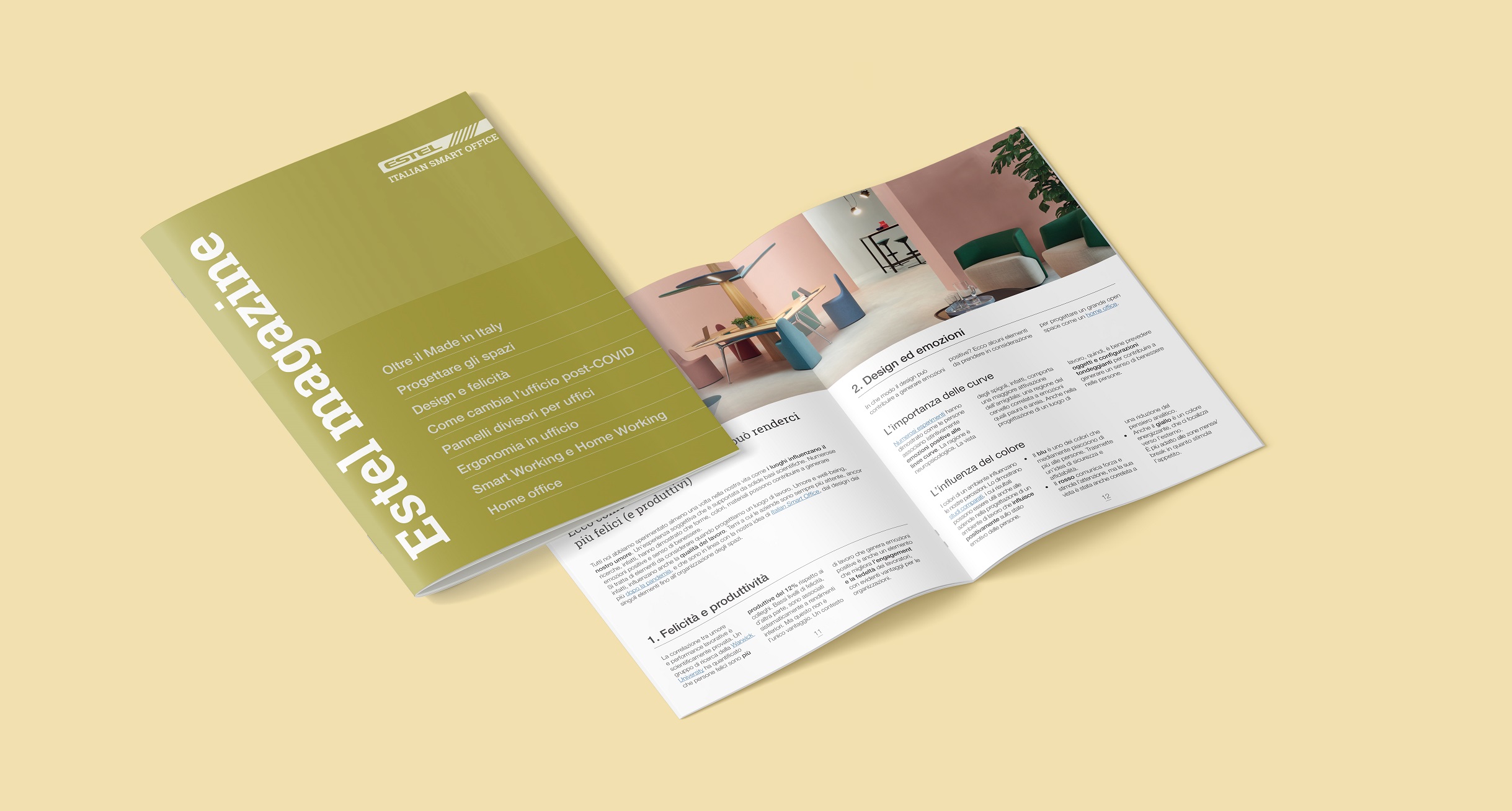 Estel Magazine #1
BROWSE THE MAGAZINE
80 years at the top of Italian design furniture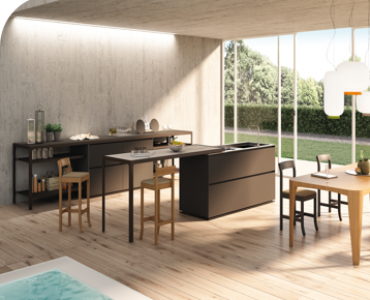 Smart Living
Explore Estel's home collection: interior design ideas and home furnishings in Italian design style.
>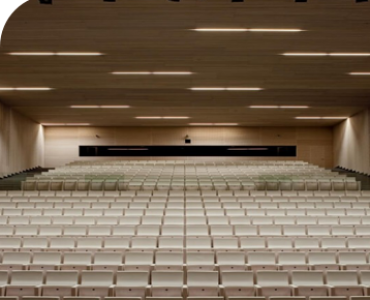 Public Spaces
Theaters, auditorium, stadiums: 50 years of experience in the production of public seatings.
>
We realize tailor made workplaces
Estel is a corporate with a long term and deep experience in the field of contract furniture: over the last twenty years the company has been able to measure its production and design capacity in high-level and complex Italian and international orders, characterized by constant demand of product customization.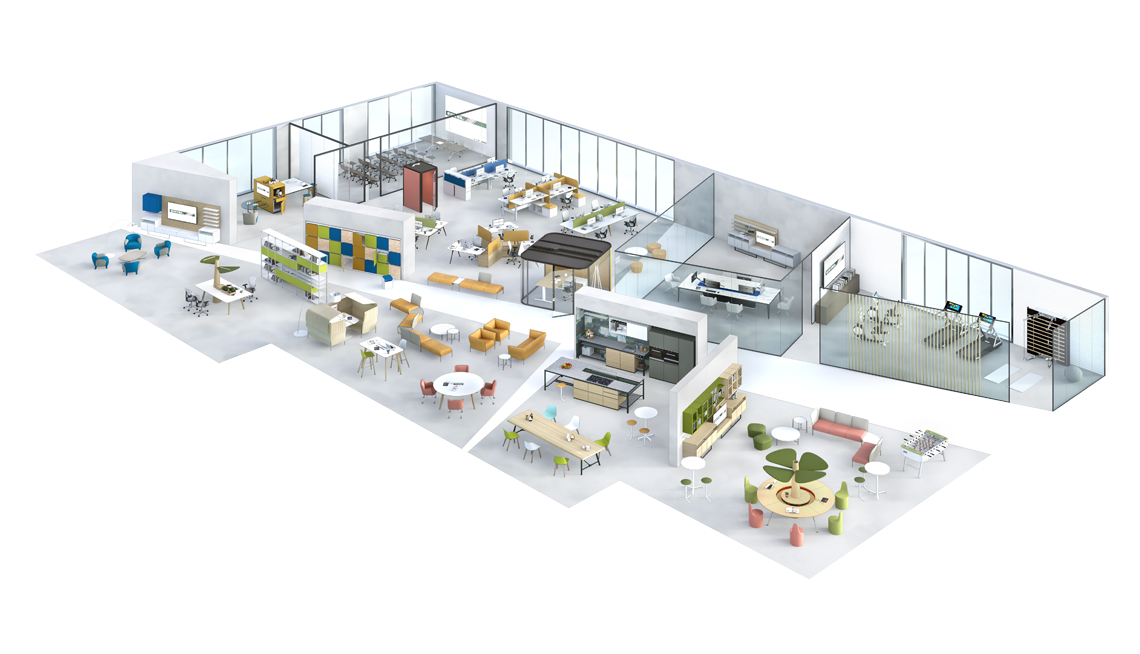 gestione e realizzazione di progetti complessi
Flash Battery – Sant'Ilario d'Enza (RE)
Flash Battery – Sant'Ilario d'Enza (RE)
Supporting customers for any kind of contract furniture plan.
Choose your favourite style and realize a unique project!