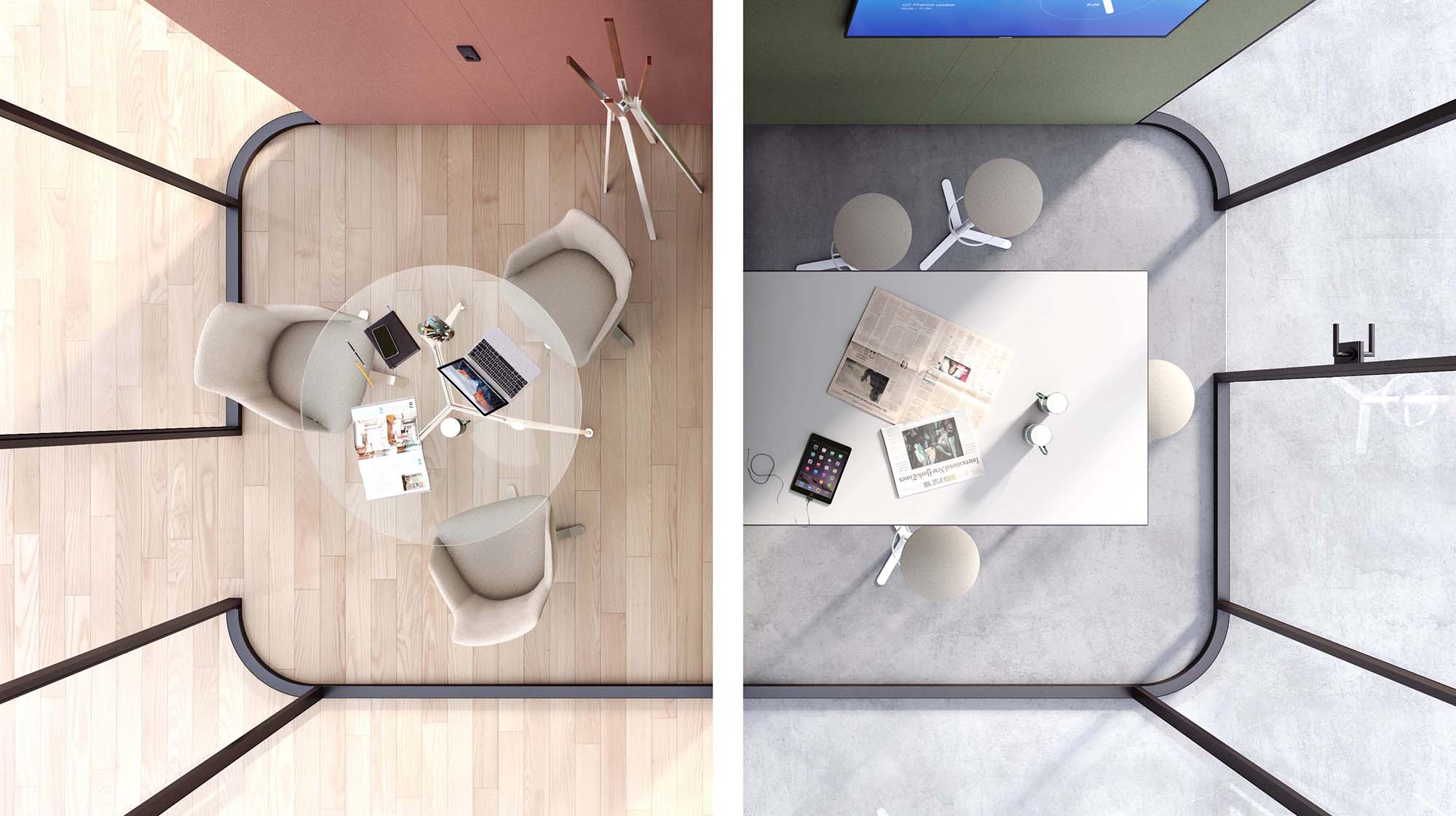 Collaborative Room, phone booths and meeting Pods for Open Plan Offices
Collaborative Room is a modular product, available in thirteen different sizes: thanks to a variety of dimensions, ranging from an area of 1 up to 15 square meters, it can accommodate up to 12 people.
It is possible to arrange the interior by using products from Estel collections such as tables, chairs, armchairs and video-meeting stations according to client's needs.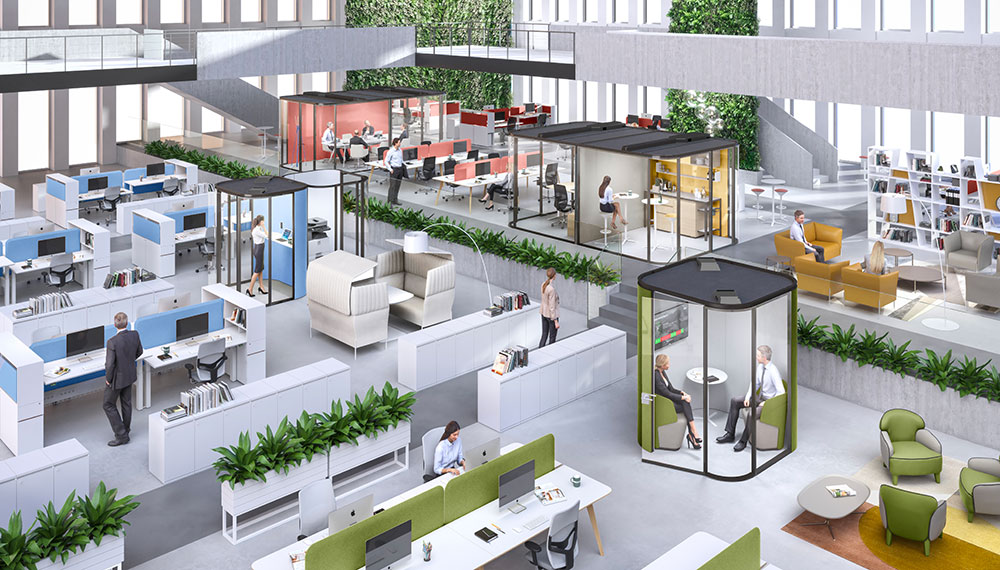 The brand new modular freestanding box designed for open space work environments features aluminum structure, glass walls and internal soundproof upholstered panels.
Collaborative Room is available in 13 different sizes – from 1 to 15 sqm – and can accommodate up to 12 people.
Each solution can be furnished in many ways, based on functions and layout needs.
The sound absorption is guaranteed up to 34dB and the electrification system is integrated with dimmable LED light – activated by a presence sensors.
A VMC ventilation system permit to control temperature, humidity and CO2 levels inside the box thanks to an App.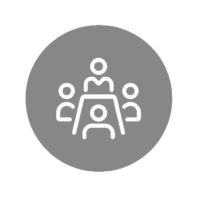 Meeting
Sharing Room
Collaborative Room creates an ideal space to gather with colleagues, receive customers or suppliers and carry out group activities.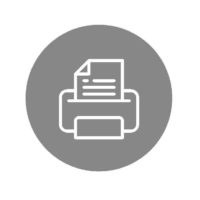 Support Room
Collaborative Room can be set up as a technical area to host photocopiers, scanners, plotters, fax machines and other IT tools.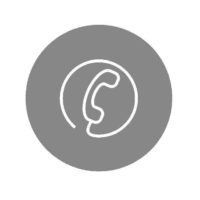 Phone Room
Thanks to the high capacity of acoustic insulation Collaborative Room can act as a telephone zone even in noisy environments.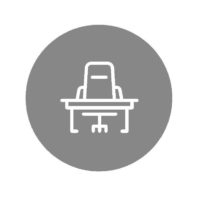 Office Manager
Collaborative Room can be equipped with desks and executive chairs becoming a real soundproofed managerial office.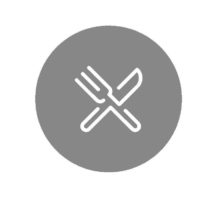 Coffice
Lunch
Equipped with elements from the Estel Coffice range Collaborative Room can become an ideal space for coffee breaks, snacks and business lunches.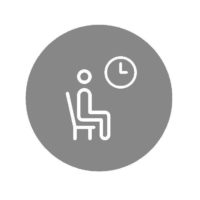 Waiting Room
If equipped with elements from the Estel Comfort & Relax range, the Collaborative Room lends itself perfectly as a lounge or waiting area.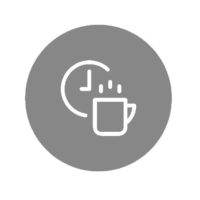 Break
Concentration Room
A silent oasis where workers can "take refuge" for simple moments of pause or to seek maximum concentration.