Estel Group announces a showroom opening in New York City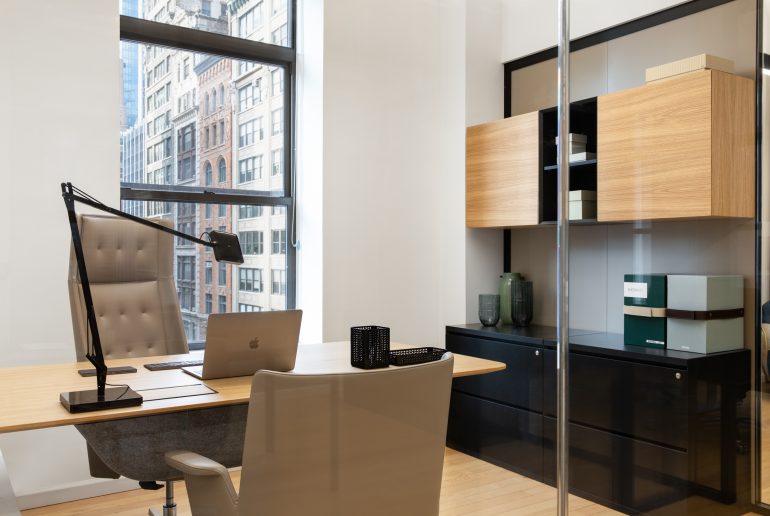 The Italian home and office furniture brand opens a new exhibition space available to architects and designers near the Empire State Building.
Estel Group, one of the most important Italian home and office furniture brand, opens a new showroom in New York on 31st Street, not far from the Empire State Building.
An exhibition space that is also "a meeting and exchange place available to architects, designers and clients", as explained by Massimo Stella, sales manager of the brand.
In the new hub, customers have the opportunity to experience the products by touching them with their hands and to receive advice for the realization of the projects.
The Italian Smart Office full range of office furniture will be on display in the US showroom: a wide collection created with particular attention to ergonomics, acoustic insulation and sharing culture.