Estel Group @ Milan Design Week 2021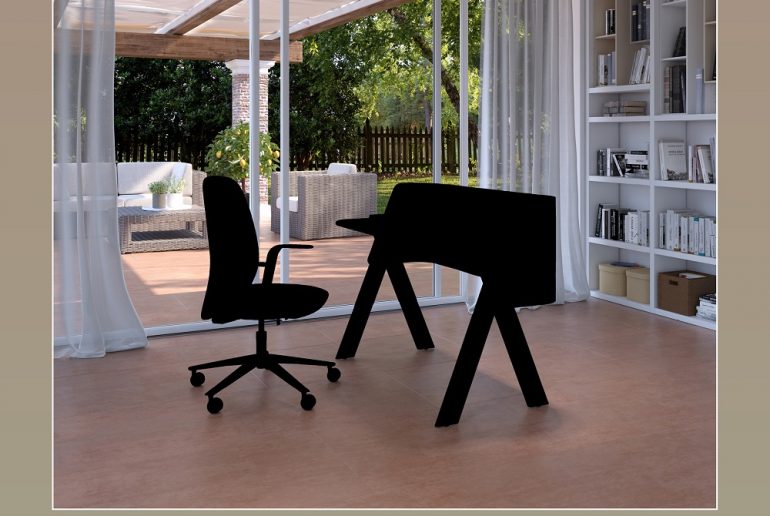 ITALIAN SMART OFFICE EVERYWHERE
Estel Group confirms its presence at Milan Design Week 2021: from 5 to 10 September the company, Italian leader in the production of office furniture, will be present both at the Milano Rho fair, as part of the Supersalone event, and in the of the Fuorisalone with a series of exclusive events in its showroom in Corso Giacomo Matteotti, near the Duomo.
---
Since 2014 Estel has started a research and development path on the evolution of the office world: from a manufacturer of desks, chairs and walls, the company has directed its mission towards a new concept of hybrid and multifaceted working environment, aggregating functions such as hospitality , individual work, sharing, meeting and relaxation in a more domestic atmosphere.
A constant commitment, devoted to an improvement in the use of work environments, which led to the birth of the Italian Smart Office concept: in practice this has resulted in numerous co-design paths alongside large customers and architects, aimed at creation of workplaces in which operational, executive, comfort, coffice and hospitality areas coexist side by side within an interconnected system that guarantees users' efficiency and well-being. In this scenario, attention to acoustic comfort has inevitably played a fundamental role: thanks to products such as Partition Walls, Collaborative Rooms, Acoustic Panels, Dolly Chat Sofas and Phone Booths, it is possible to make the many offices created in open space environments efficient.
<center>
</center>
The new challenge linked to the Covid 19 pandemic is to improve well-being, safety and productivity even for remote workers. With its know-how in the office furniture sector, without forgetting its origins in the world of home furnishings, Estel has developed a series of products that blend well within the home environment. Aesthetically pleasing solutions but with a professional background: ergonomics, certifications and safety are in fact the inspiring principles of the Home Office proposals.
If in 2014 the engine of change was to extend the comforts of the home to the world of the office, in this new context the goal is to improve the productivity of those who, by choice or necessity, find themselves working from home: we have renamed our approach Italian Smart Office Everywhere because we strongly believe that with the right tools the alternation between working in presence and working remotely can become a pleasure and not a necessity.