Estel Group @ Milano Design Week | Day 2 Gallery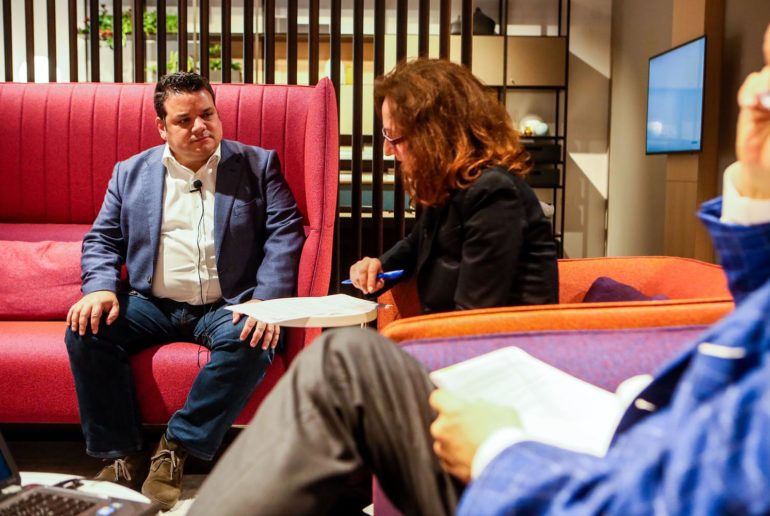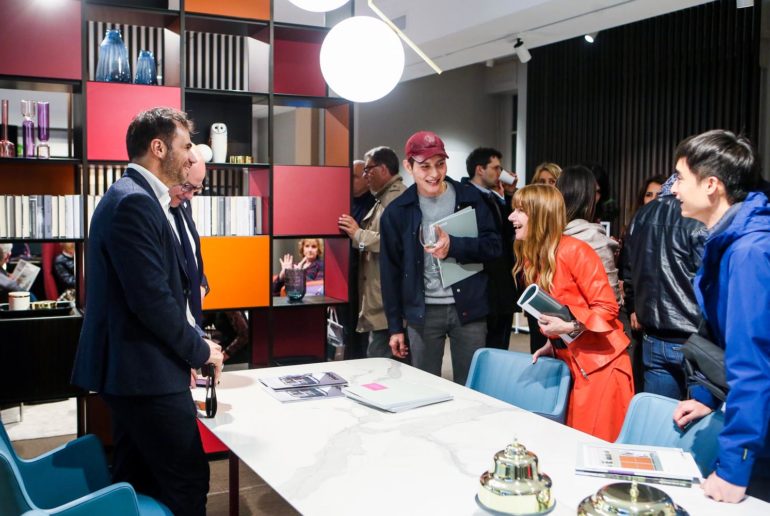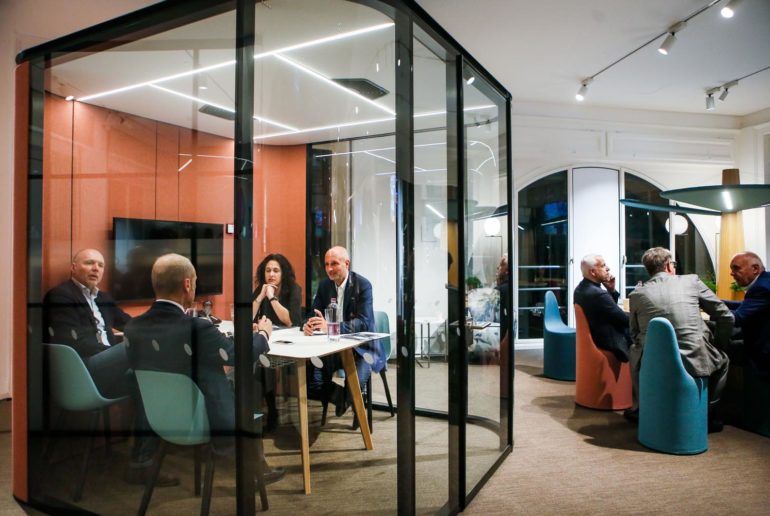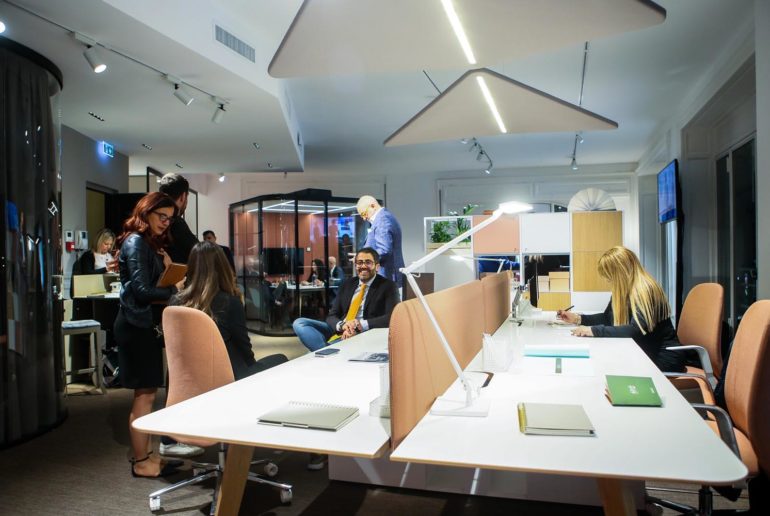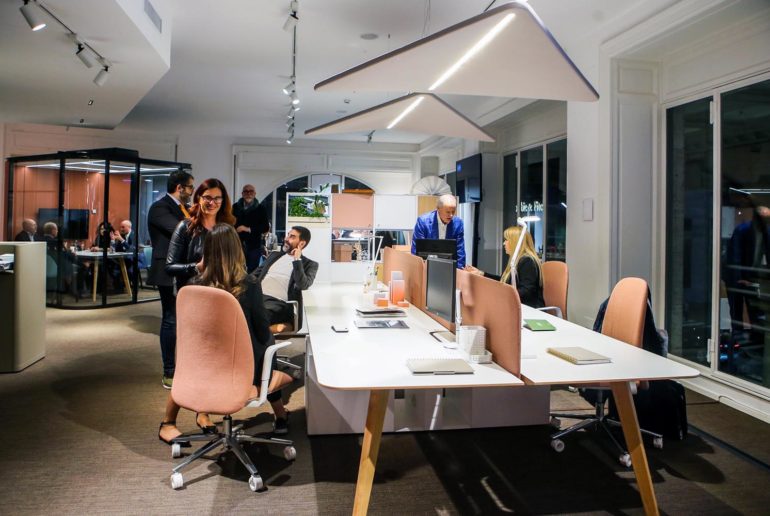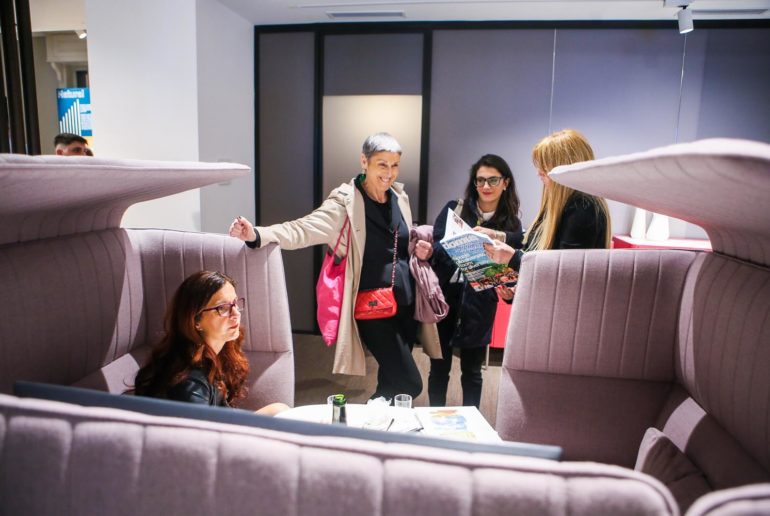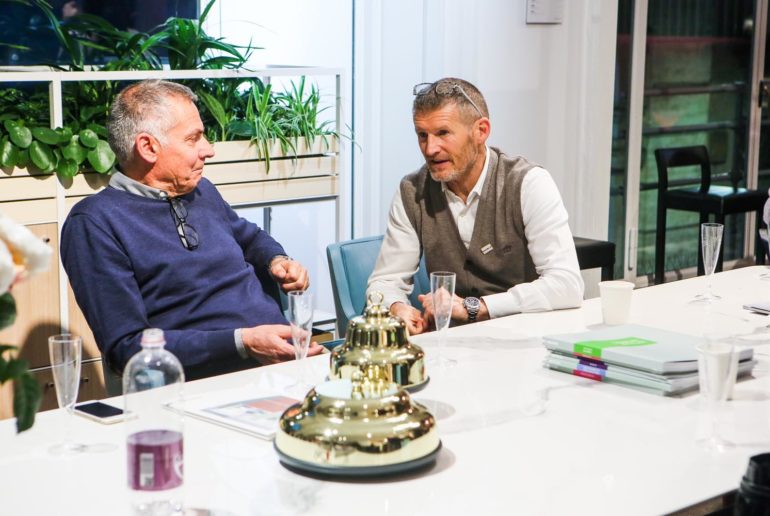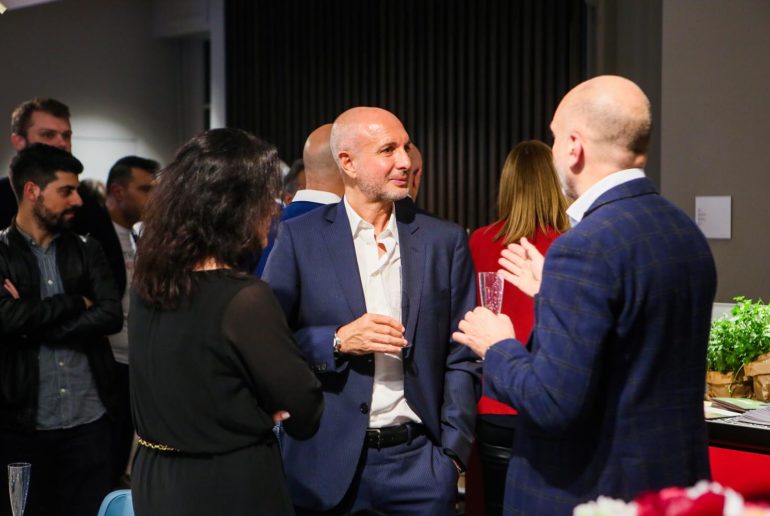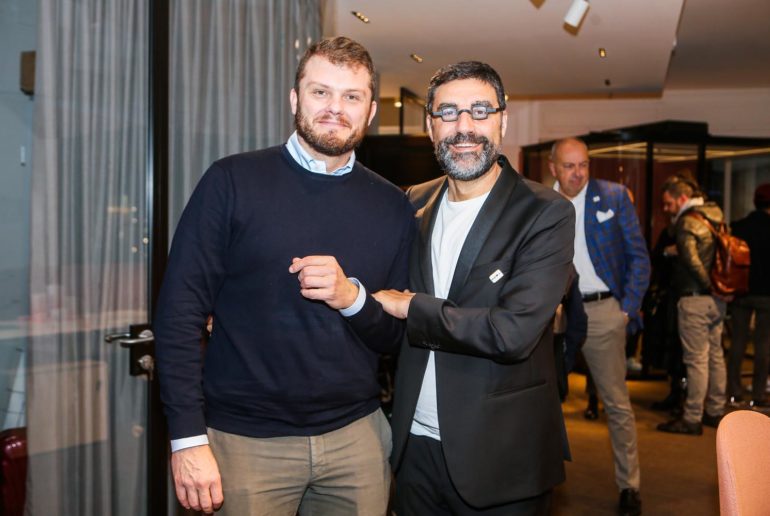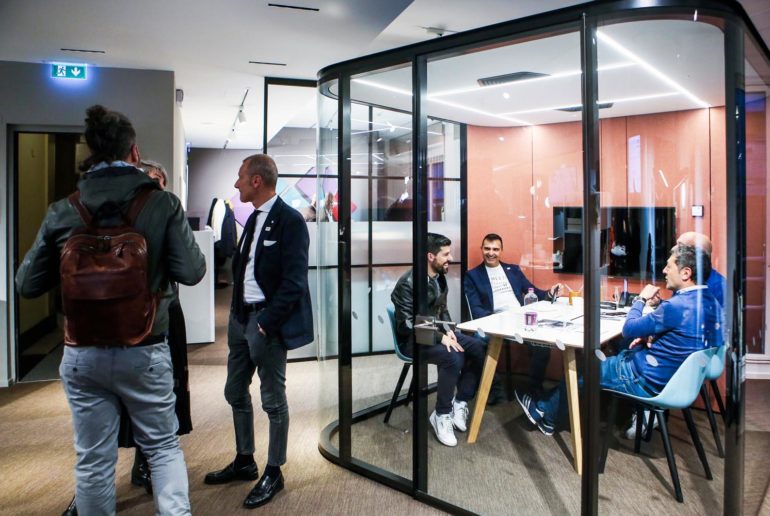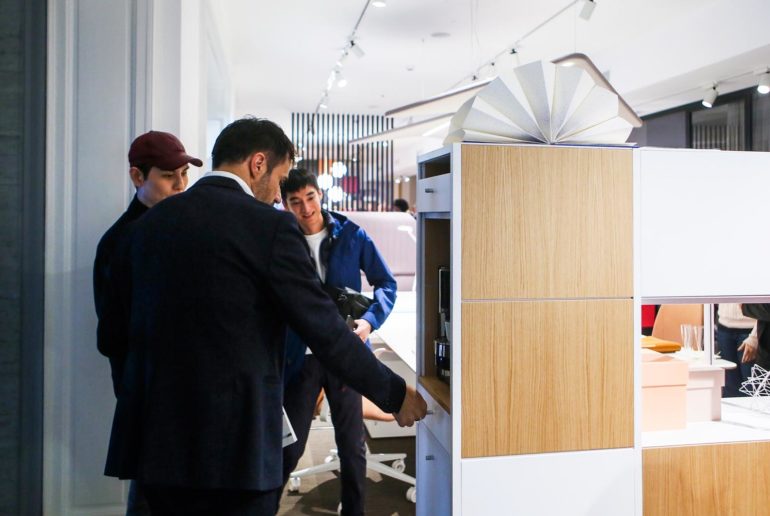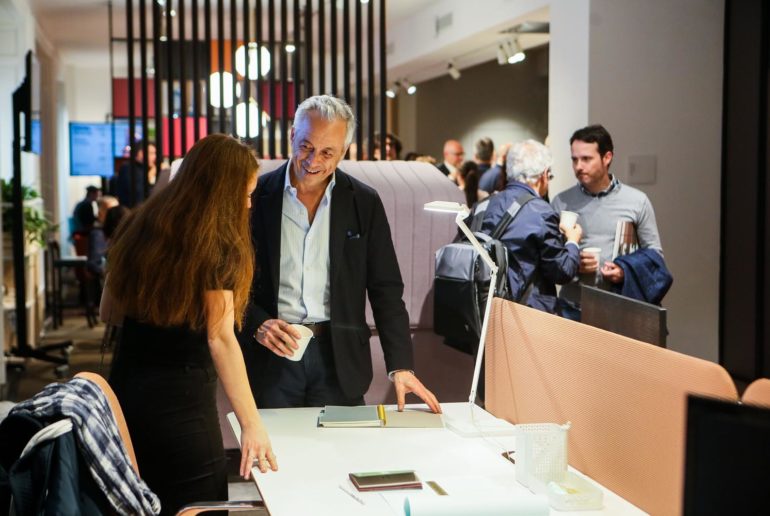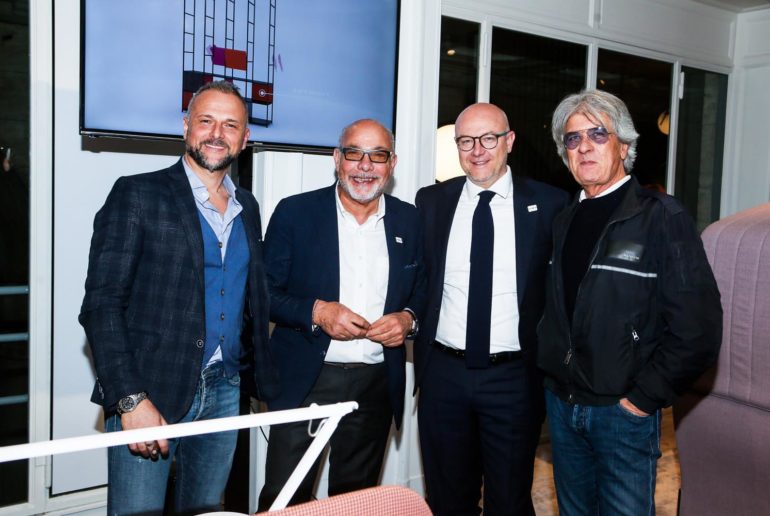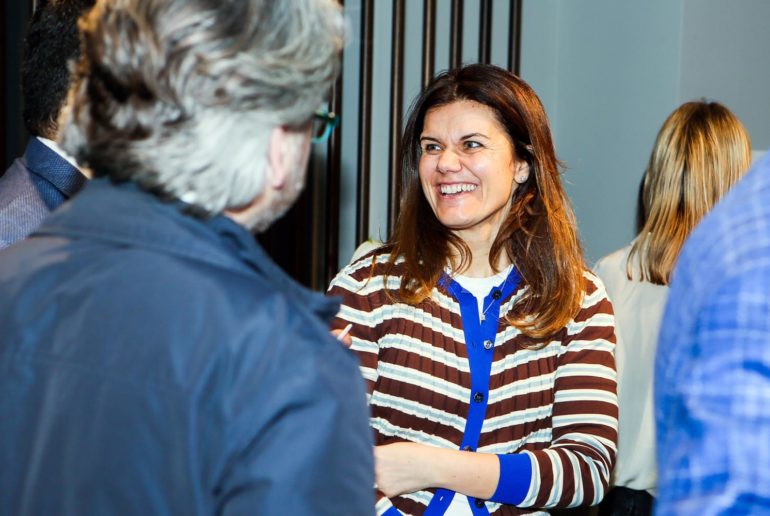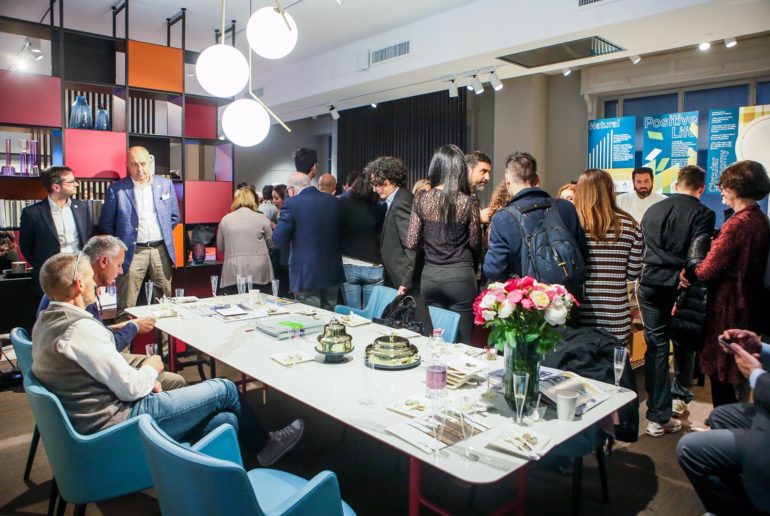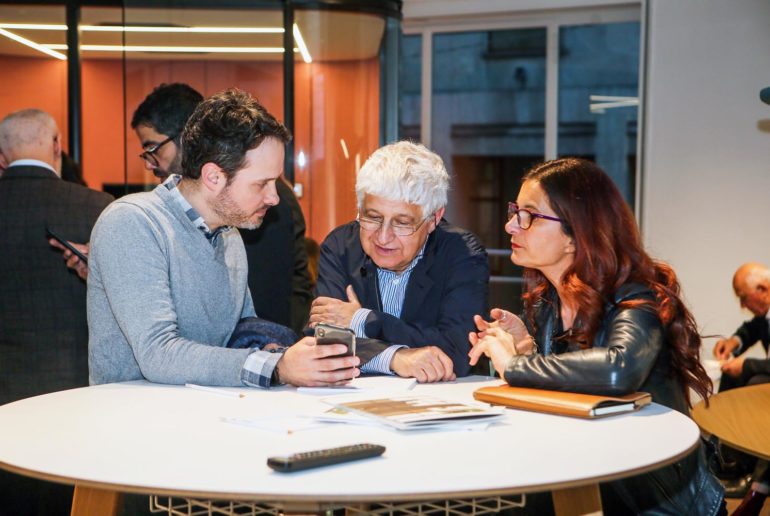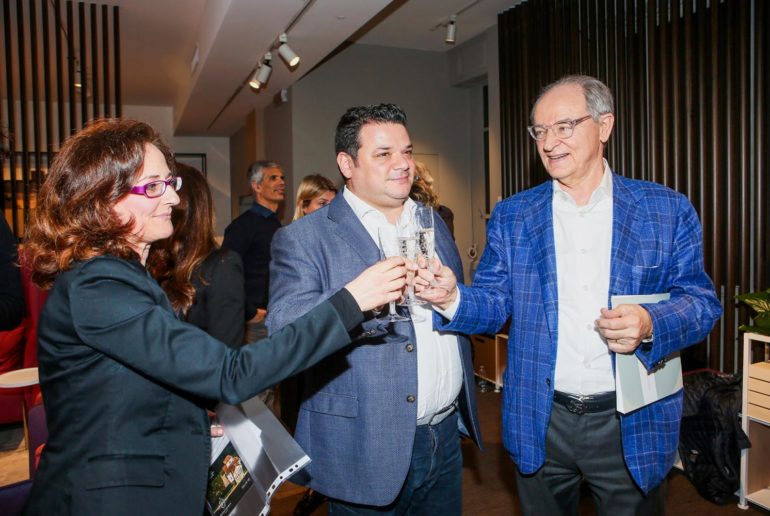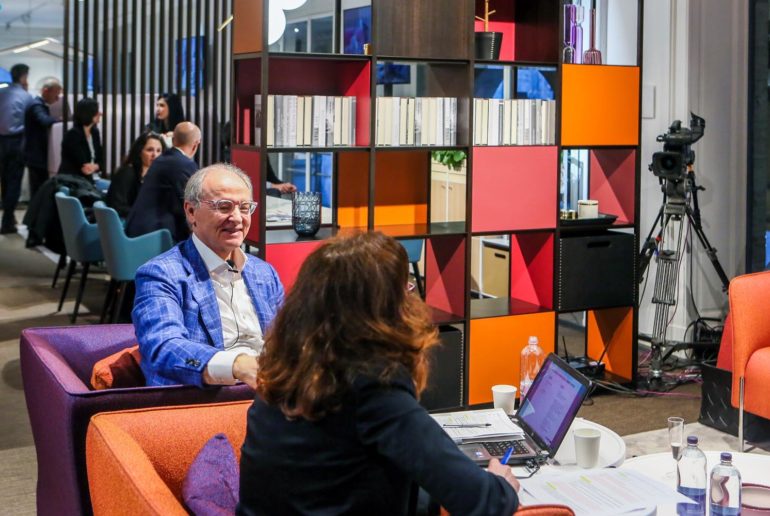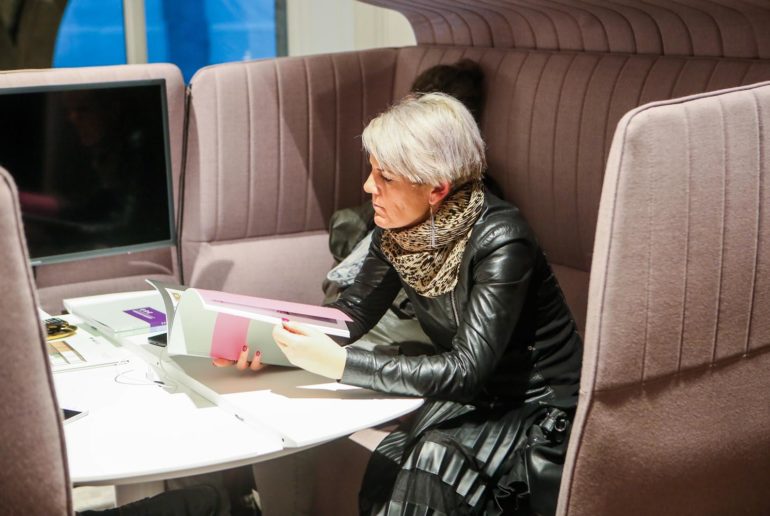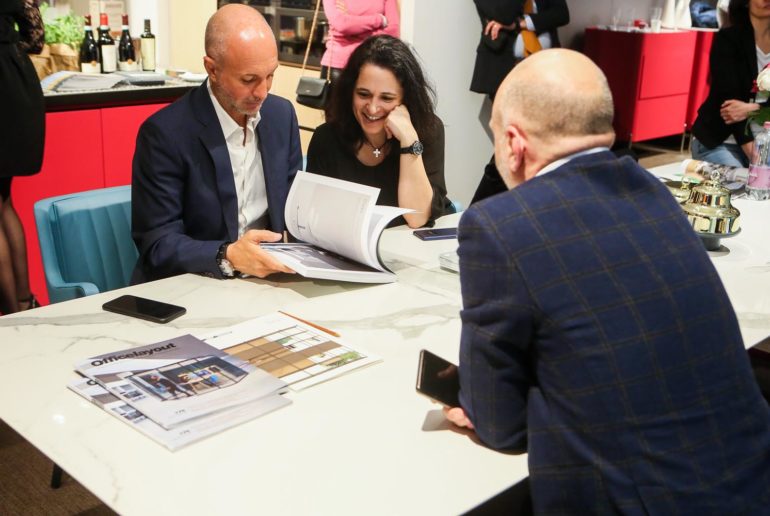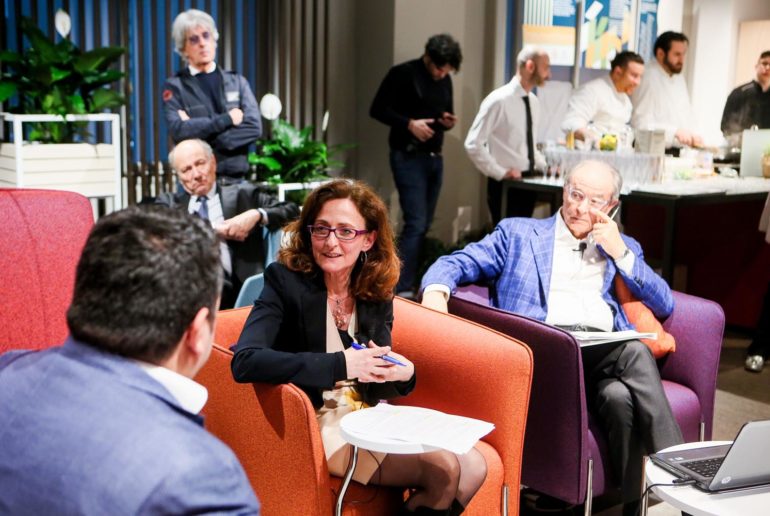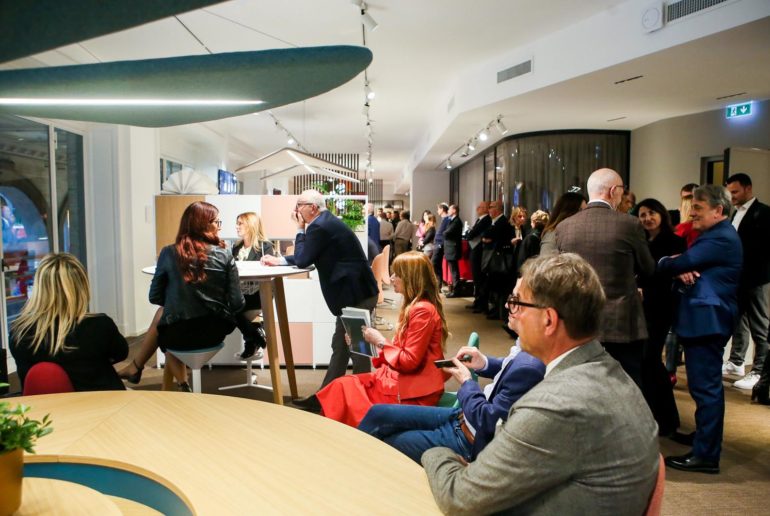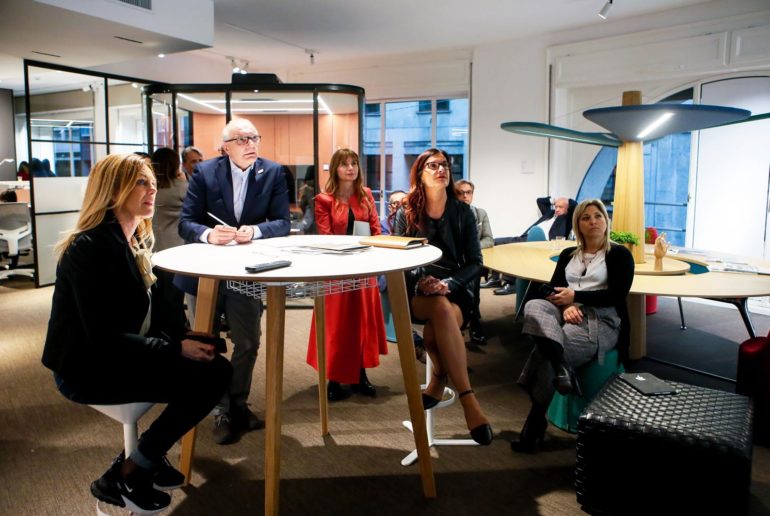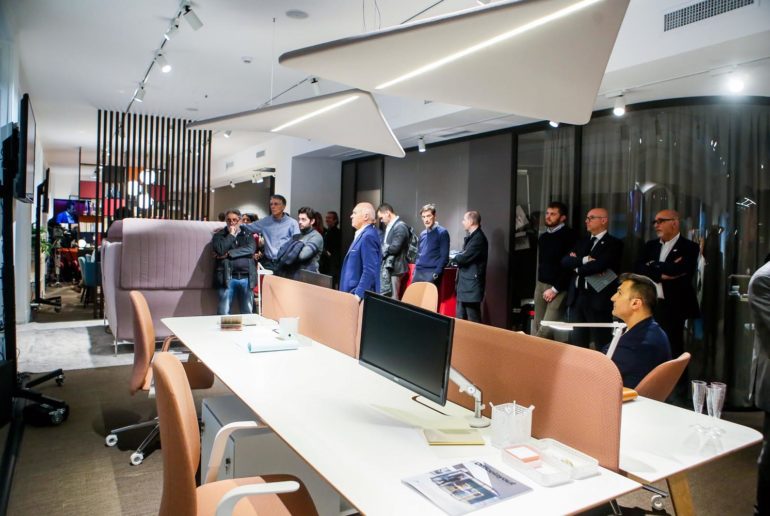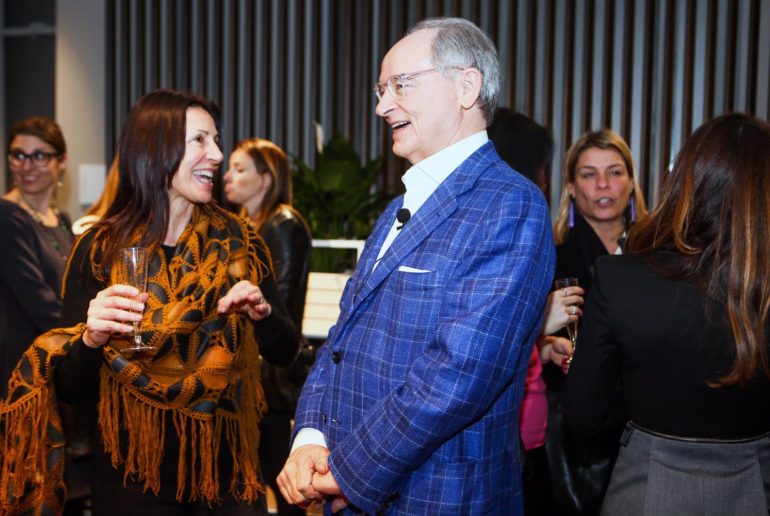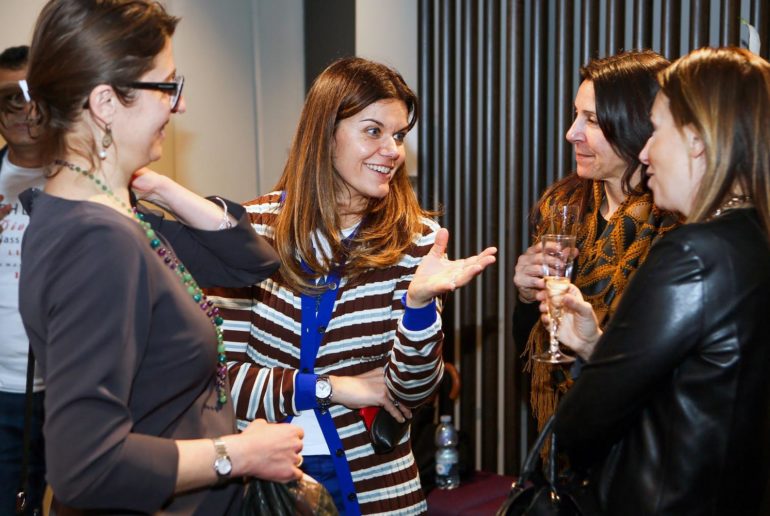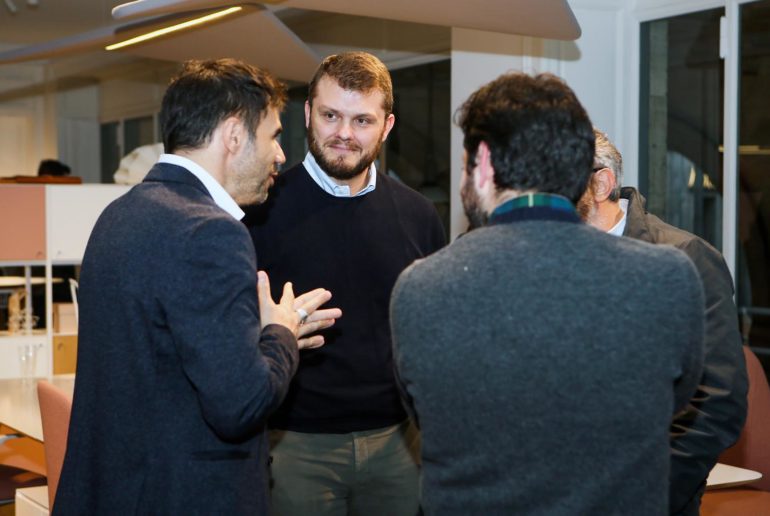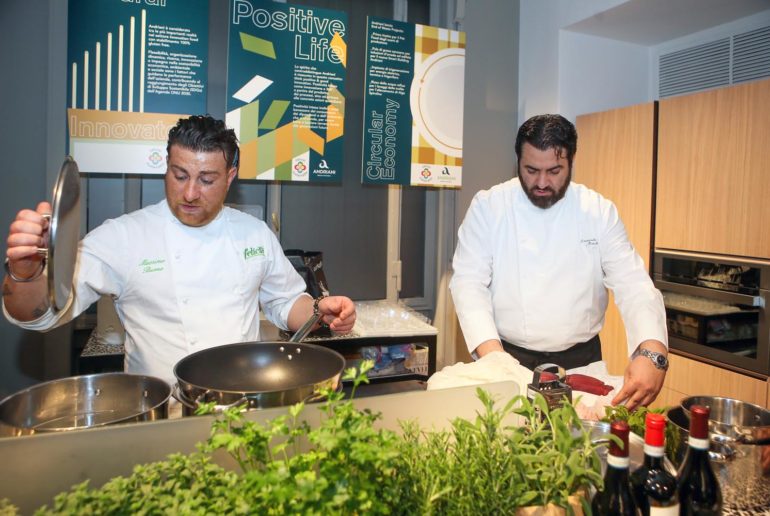 During Milan Design Week 2019, the Estel showroom of Corso Matteotti hosted the workshop "Spaces, people, knowledge: the value of Coworking" welcoming the partners Talent Garden and Office Layout.
The Estel lounge hosted the speeches of Andrea Porcu (Talent Garden Chief Expansion Manager) and of the Estel Group CEO Alberto Stella, moderated by the journalist Paola Cecco.
The workshop was followed by a show cooking by the well-known cook Michele Buono, official chef of the Andriani Spa Pasta company.