Milano Design Week 2021: all the novelties by Estel Group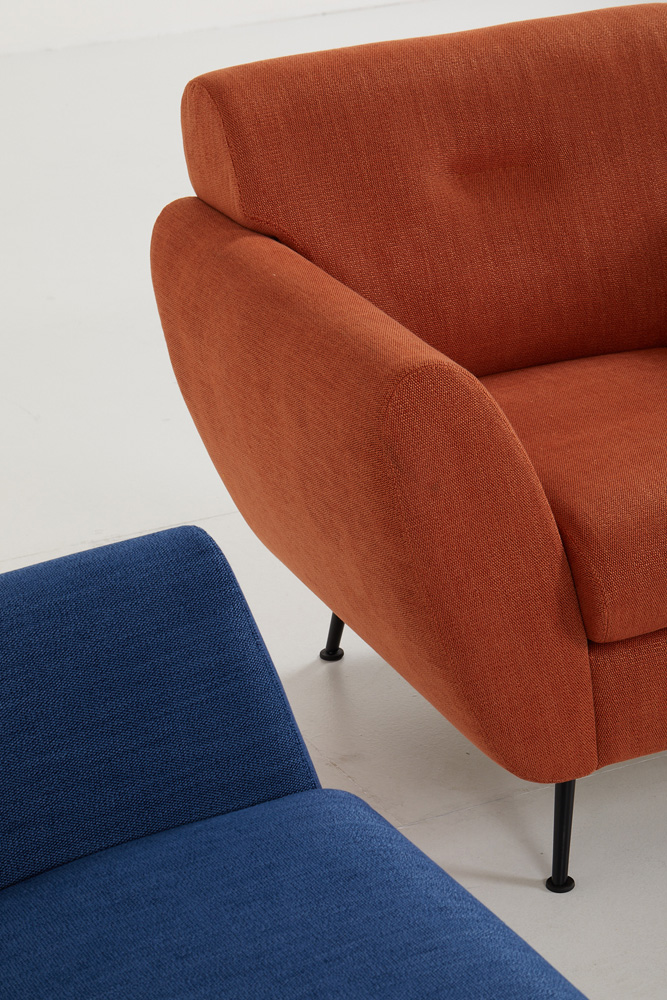 After two years of forced forfeit Estel Group returns to the Salone del Mobile in Milan with an exhibition stand to present the three productive "souls" of the company: Home, Office and the new Smart Working mixed environment.
Browse the novelties brochure

The new challenge linked to the Covid 19 pandemic is to improve well-being, safety and productivity even for remote workers. With our know-how in the office furniture sector, without forgetting our origins in the world of home furnishings, we have developed a series of products that blend well within the home environment. Aesthetically pleasing solutions but with a professional background: ergonomics, certifications and safety are in fact the inspiring principles of the Home Office proposals.
The goal is to improve the productivity of those who, by choice or necessity, find themselves working from home: we have renamed our approach Italian Smart Office Everywhere, because we strongly believe that with the right tools the alternation between working in presence and remote work can become a pleasure and not a necessity.
CLICK ON ANY IMAGE TO DISCOVER MORE