Video – Discover Estel best sellers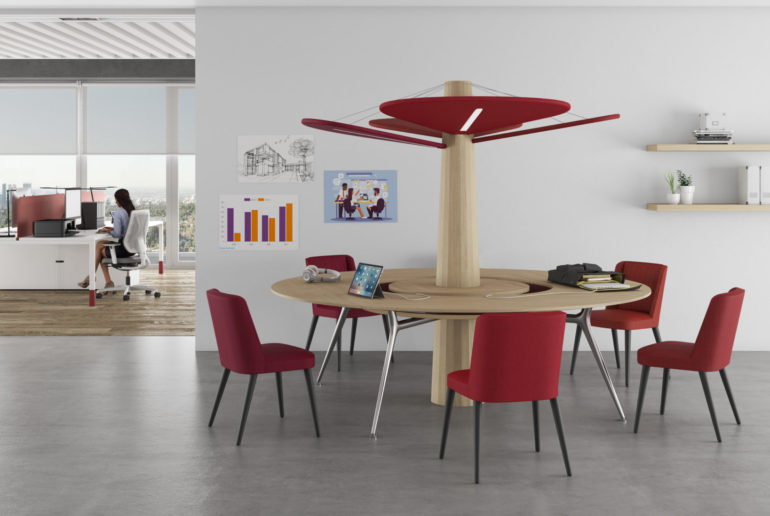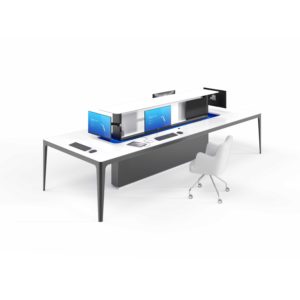 A meeting table that can be transformed into 8 personal workstations: with a simple click the central panel rise up and offer to each user the access to a LED screen, an HDMI input and full electrification.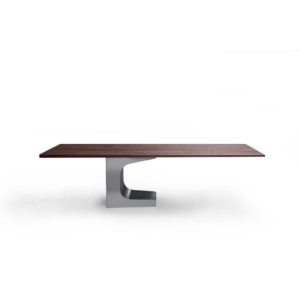 A table with a unique design created by the great Brazilian architectural master Oscar Niemeyer: now available both as a desk and a meeting table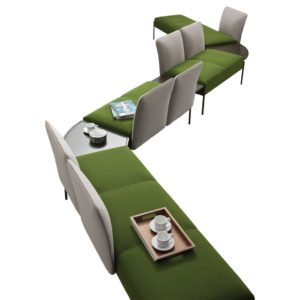 These benches designed by Stefano Gallizioli are actually polyhedric: all the benches are connected through a rectangular low-table that allows the creation of linear or variegated systems.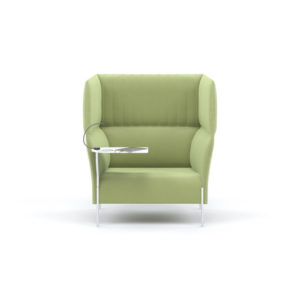 The sofa designed by Stefano Gallizioli guarantees maximum privacy: the wraparound shape and the use of sound-absorbing technical fabric make the product ideal for creating meeting and lounge areas even in crowded open-plan environments.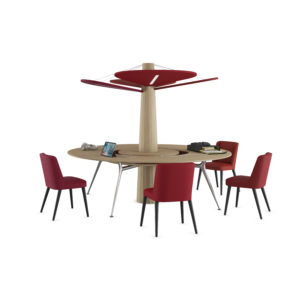 The iconic sharing table, ideal for touch-down work sessions: it offers six personal workstations with electrification and access to the network and is surmounted by leaves in sound-absorbing technical fabric with LED lighting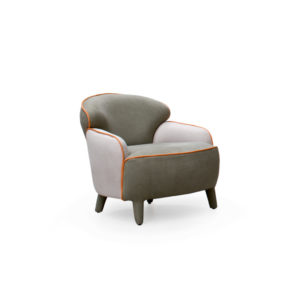 The soft and fancy armchair created for Estel by Favaretto & Partners design studio: seat, backrest and armrests are independent to ensure the best customization of colors and finishes.