Estel Group has renewed its official Rome showroom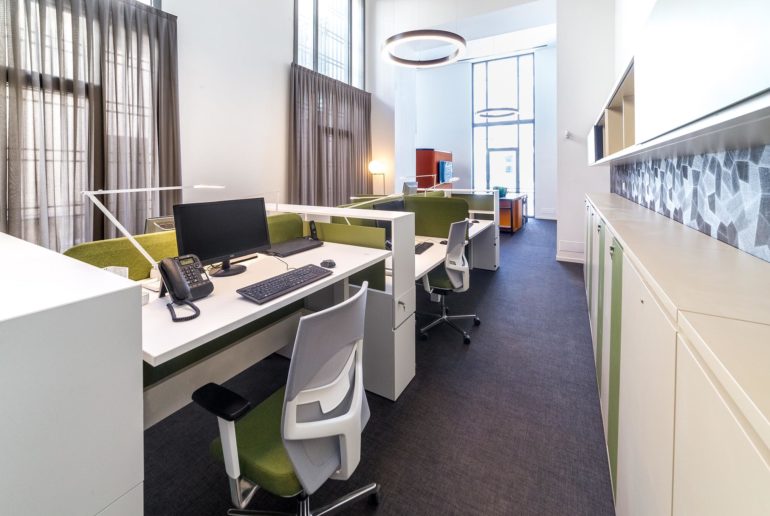 Estel Group, historical Italian brand of design furniture for home and office, strengthens its presence in Italy through a redesign of its exhibition space in Rome.
The showroom is located in Viale della Civiltà del lavoro, in the middle of the residential and business district EUR.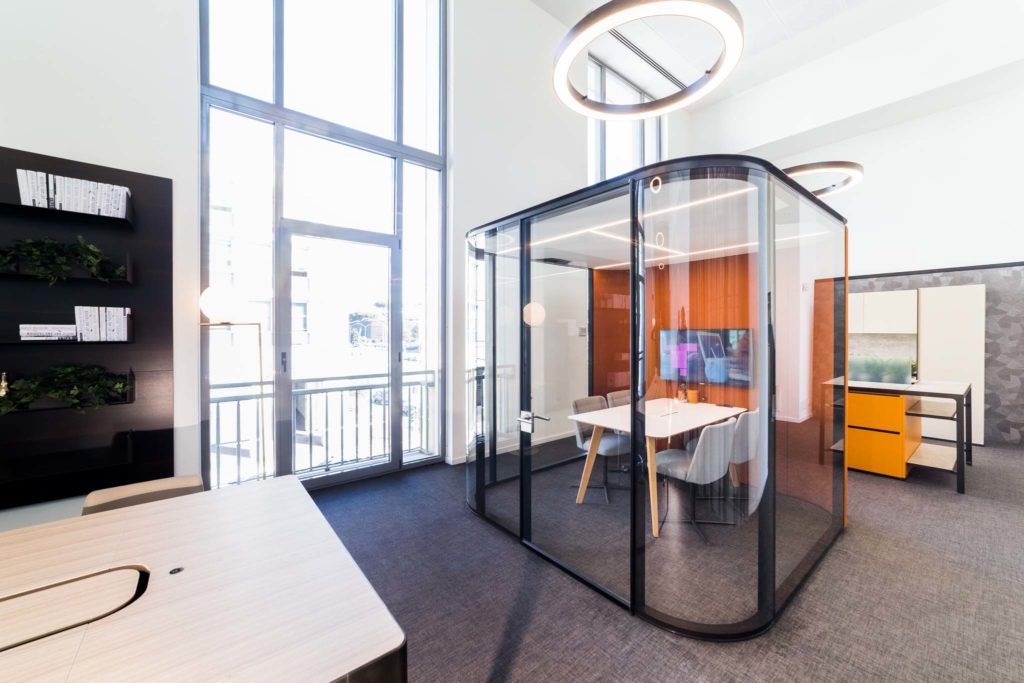 Inside the new showroom there are the best products of the Italian Smart Office range, a series of furnishing solutions for the design of the workplace, developed to operate according to the rhythms and contemporary values ​​of the office space, with particular attention to connectivity, ergonomics, sound insulation and sharing philosophy.