FuoriSalone 2023 – New Profilo chair event
During Milan design week, the Estel group participated in the Salone del Mobile with the Presotto home brand. Within the 800-square-meter exhibition area, Presotto's casa lines occupied most of the space, while Estel collections set up the Lounge and cafeteria areas of more than 150 square meters.
Precisely in the latter, the star was the new PROFILO family of chairs, namely Cristallo (stackchair) and Tofana (armchair), together with TreCime (lounge chair), conceived by Gensler Product Design Consultant.
The PROFILO family represents the fruit of work with renowned American architects over the past 18 months. Design and functionality at the service of the office environments most in demand for the latest office trends: lounge areas, cafeterias, common spaces, detox areas. The seats are conceived as technologically advanced products thanks to the significant investments that accompanied the product development. Sustainable from birth, the Profilo seat is designed to last over time while respecting the principle of circularity: the seat is disassembled for end-of-life and is built and assembled without the use of any glue. The fiberglass-filled polypropylene shell is derived from industrial recycled materials.
PROFILO continues Estel's long tradition of high-quality seating, which began back in 1985 with Reflex, a monocoque operative seat designed by Paolo Favaretto, and continued with Cameo in 1989, a plastic seat that later gave birth to the family with armrests and writing tablet.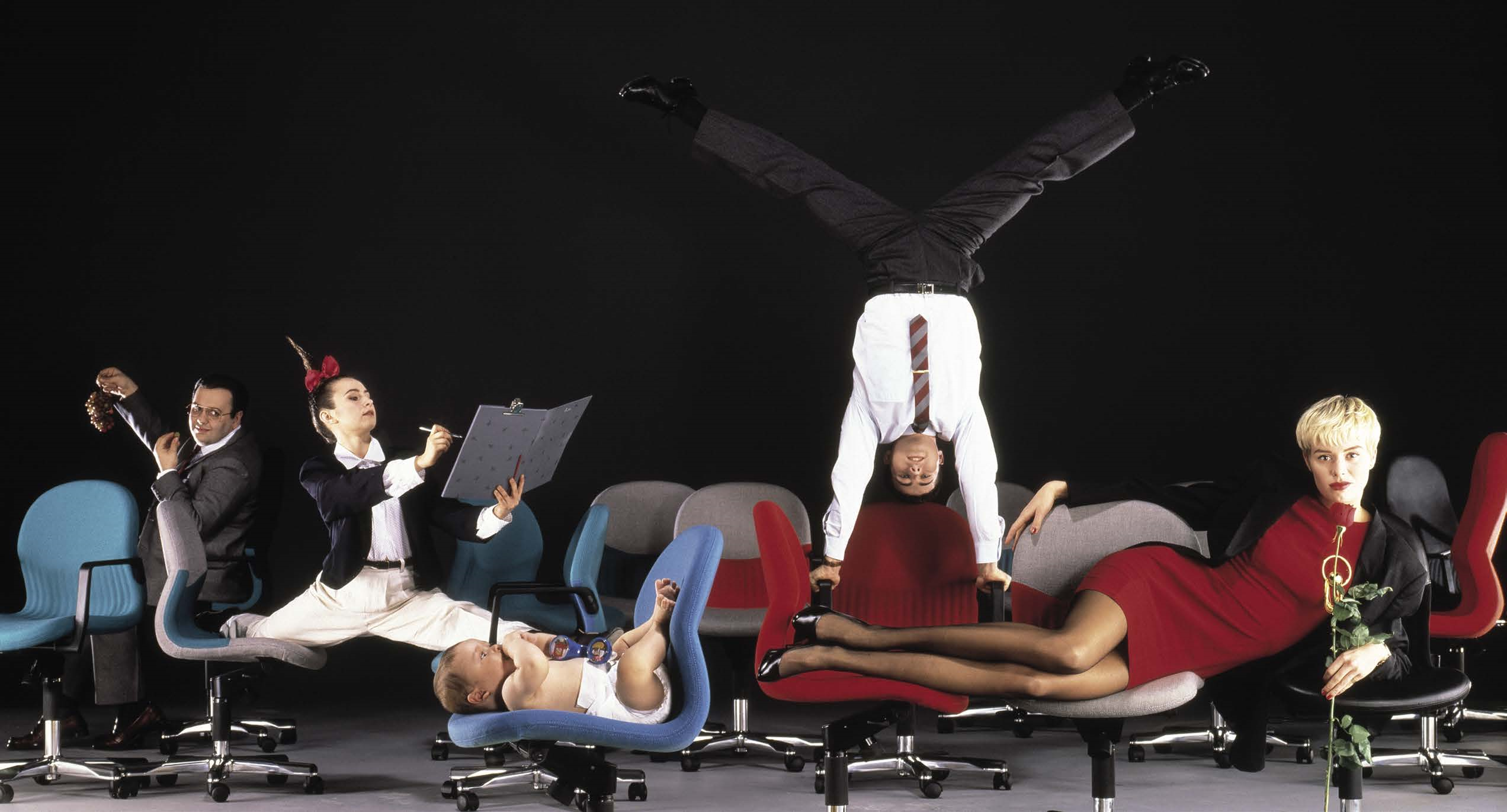 (Reflex)
Two successful collections produced under license in the USA and exported to the Far-East already at the time. Cameo is still produced today after 35 years.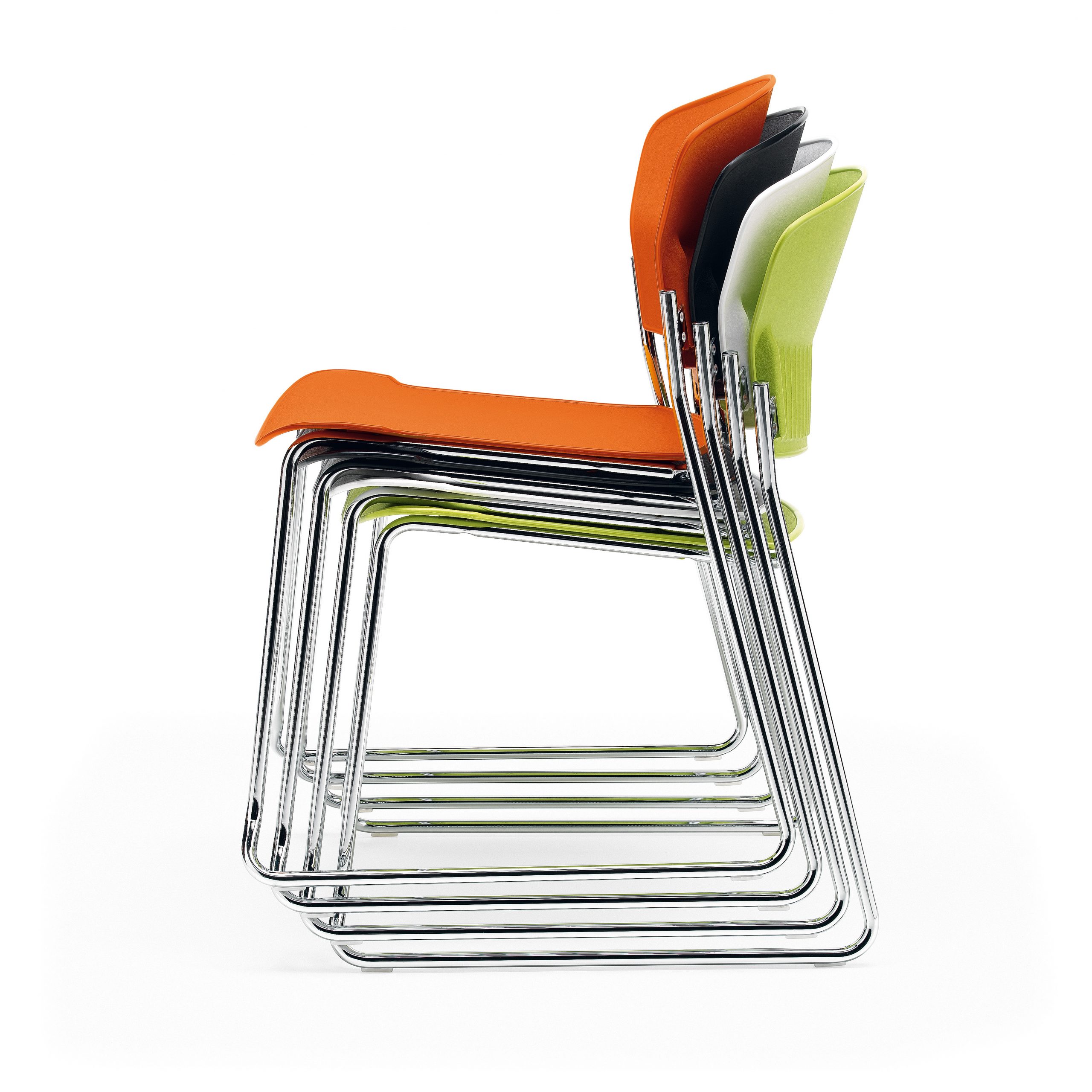 (Cameo)
At Fuori Salone, Estel was present at the showroom in Corso Matteotti 3, within which on the evening of Wednesday, April 19, an event was held to preview the PROFILO family of chairs.
The new seating family was presented to the clientele by the Gensler Architects Team, while with Alessandro Adamo, director of DEGW, they talked about design and socialization within the new workspaces. In the latter phase, the focus was on how the office has become an "agglomeration" of spaces aimed precisely at encouraging sharing. It increasingly addresses the need to ensure employee comfort as well and thus becomes a space that goes beyond the mere concept of work. Elements such as meeting rooms, project spaces, relaxation and lounge areas, social places,… which are part of Estel's Italian Smart Office concept, and which the company has been pursuing and sponsoring for several years, are and will be a fundamental part of the working world of the contemporary era.
To receive materials and further information, please write to: comunicazione@estel.com