Discover the brand new Comfort&Relax catalog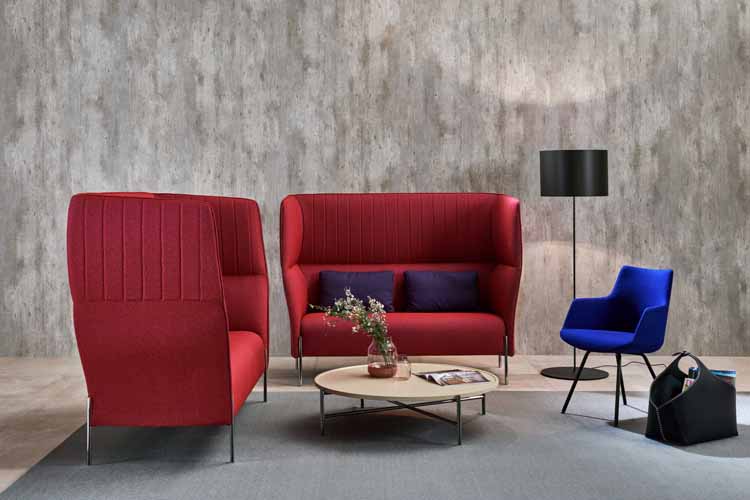 We spend most of our time away from home, in offices and public spaces, where we work and interact with others. That is why the attention we design these places with people and their wellness in mind.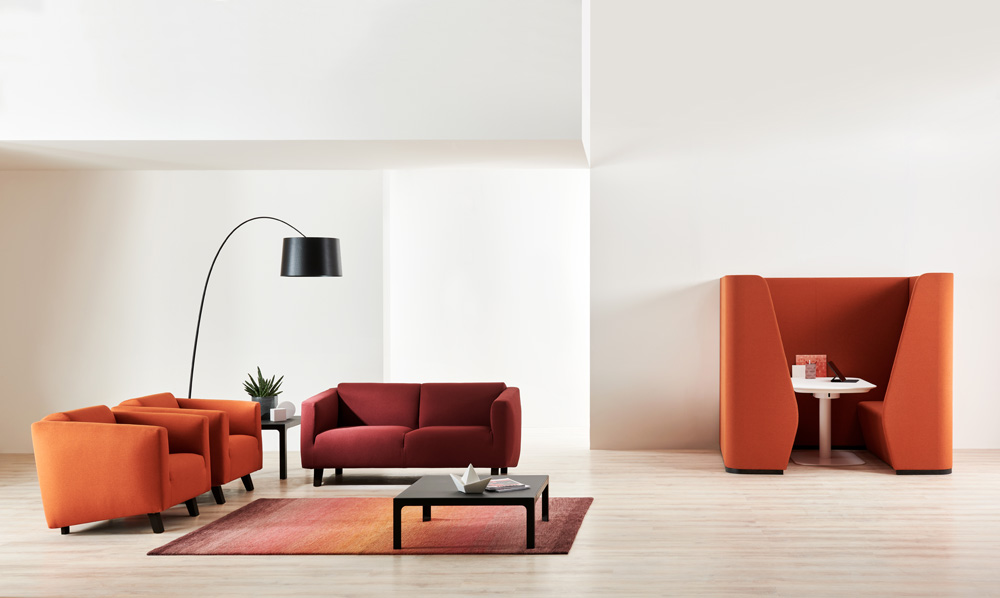 When it comes to Comfort & Relax, we at Estel can boast experience honed over more than 80 years. An important background made of homelike comfort, beauty and refined details, by which we rethink work, lobby and gathering space with the same care and love with which we design our own homes. It is our way of putting people who live places first, creating environments that promote wellness and positive interpersonal relations.
---
DISCOVER THE NEW CATALOG
In the pages below we will showcase eight portraits. Eight portraits of interiors that convey different atmospheres: from cool sociality to fresh contemporary style, from classic spirit to domestic comfort, at times refined and sophisticated,
and at other times playful and functional.