What To Do If You Lose Your Job Due To Covid-19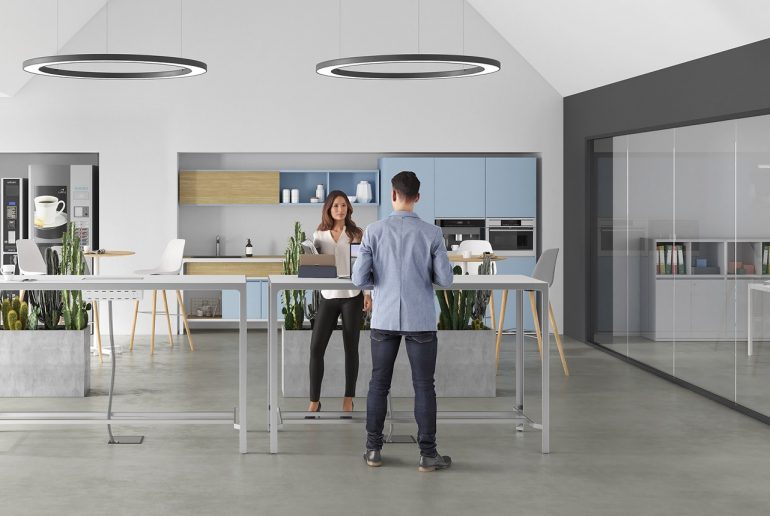 Losing your job at any time is a stressful situation, let alone during a pandemic. Millions of Americans have found themselves displaced from work as the virus rages across the country. The question of what to do now has undoubtedly been racing through your mind but it is important to know that you are going to bounce back.
---
There are certain steps you can take during this period of no work that will allow you to set yourself up to begin a new career once the pandemic dies down. The future of work is changing and being laid off right now may actually be a blessing in disguise. Take advantage of this opportunity and get a leg up on the future competition.
Pursue Computer Skills
When it comes to the right path to pursue when trying to get ahead of the future of work, it is important to look at technology and its overall impact on job opportunities. Computers are becoming commonplace within businesses and online business is booming faster than ever before.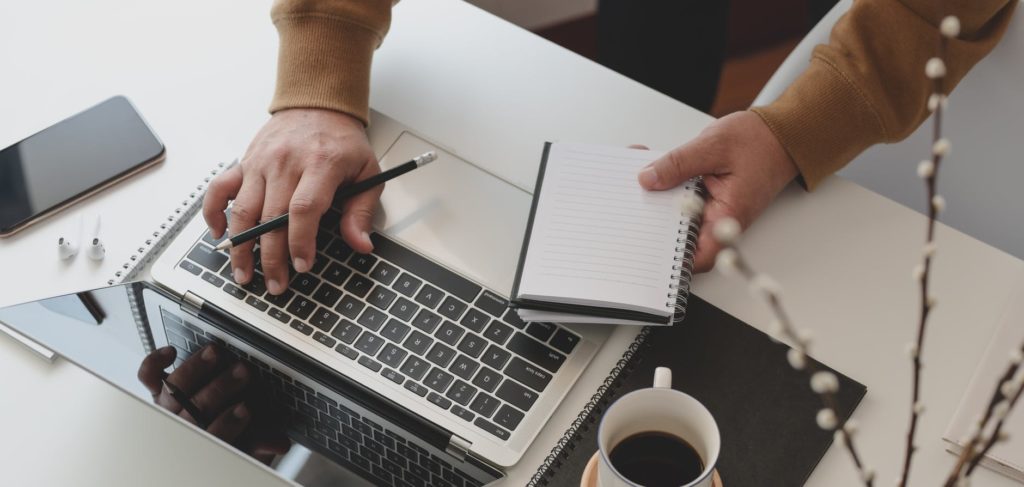 Demand for skilled employees who can maintain and improve the computers and software companies use is coming. You've been fired right now, but obtaining this soon-to-be in-demand skills is a great way to make yourself an asset in the future of work. When deciding which computer skills to pursue, considering the best computer skills for a resume is a great way to go about making that choice.
These skills will help you to figure out which are most in-demand and which are required for different occupations. It is important to be honest with yourself and understand that your current skillset may not be relevant anymore. This isn't a bad thing. It just means you need to revamp your skills today.
Consider an Alternative Career Path
Getting laid off or furloughed is a great way of realizing that maybe your career wasn't for you. Did you happen to find yourself bored at work or envious of other employees who seemed to be doing cooler and more interesting day-to-day tasks? Millions are unsatisfied with their work and you would not be an exception.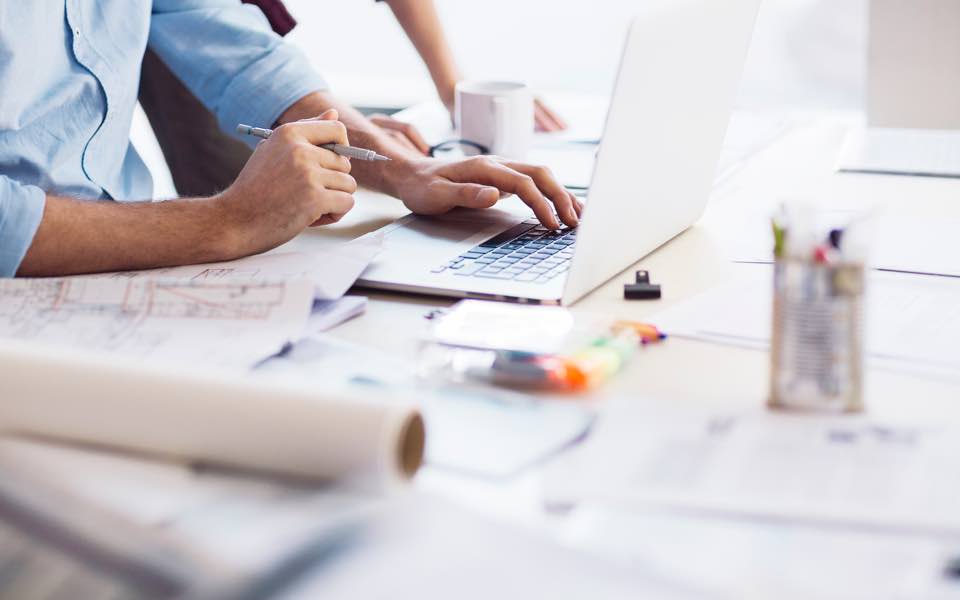 Considering a new career path via a career quiz may be a great way to give you inspiration for a path you wish to pursue when the effects of Covid-19 on the workforce wear off. Discovering an alternative career path, however, is just the first step. If you happen to find something that truly resonates with you, do the proper research and discover what people in that occupation do on a day-to-day basis. Going from a boring career to another boring career wouldn't be taking advantage of this time and may put you in a job you could get fired from again if the skills required aren't a match.
Attend an Online School
Trade schools and coding bootcamps are educational options that have been on the rise for a number of years now. Unlike a four-year educational path, these specialized schools offer intensive short-term courses that prepare you for a specific career or teach you a specific skill.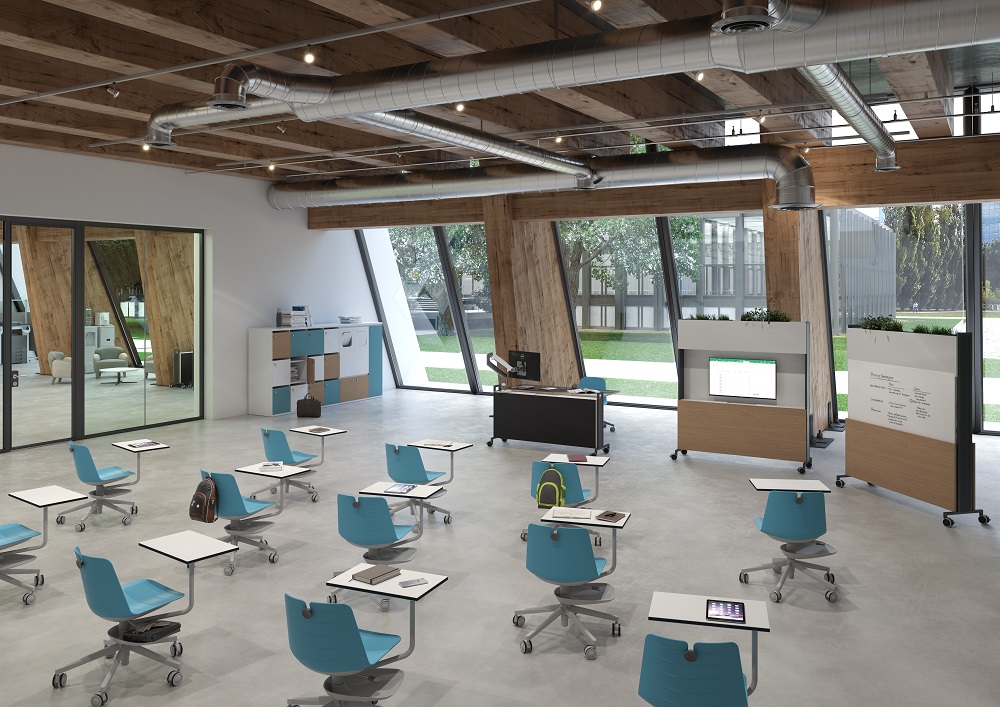 For example, Flatiron School is a popular option that offers courses ranging from data science to cybersecurity. You don't need to have prior experience to attend these schools and you can graduate ready to enter a new career. Better yet, a large number of trade schools and bootcamps have deferred tuition so that you don't have to pay right away. 
Additionally, exploring some of the best online schools may help you to discover a new career, as discussed earlier, and put you in the direction of a more lucrative and upward-bound career path.
Conclusion
Getting back on your feet after losing your job may just be a few steps away. Turn this current negative moment into something positive by expanding your skillset in a way that will help you thrive at the end of the pandemic. Change is a natural part of the workforce and getting laid off now when you can take the time to brush up your skills may give you an advantage over competition that gets shoved out later. Don't be complacent simply because you lost your job. Continue to grow and adapt to the new world and get back on your feet. 
Content subscribed by Artur Meyster